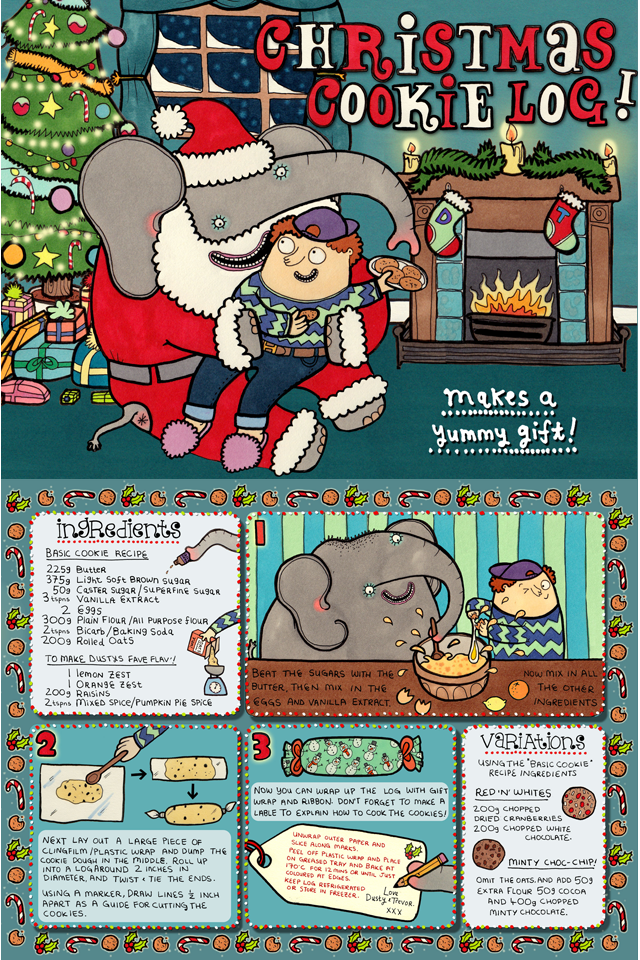 Posted November 29, 2010 Animal, Childrens, Dusty & Trev, Food, Recipes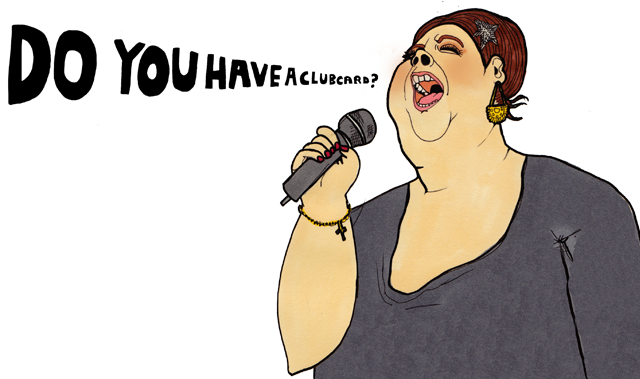 Mary sings like a town crier. Surely she can't make it to the final? I laughed at the sing-off when Wagner tried to hold her hand and she pulled it away from him. Creepy man.
Katie has gone! Shock horror! (not). Even her haircut couldn't save her after that awful version of 'Sex on Fire', it didn't suit her voice and she looked like a child playing at being a rockstar. I think the shock of leaving must have given her a case of amnesia; why else would she be thanking the public for 'all their support'?
Durrr Katie- everyone hates you!
Posted November 29, 2010 Celebrities, Portrait, TV, Women, X Factor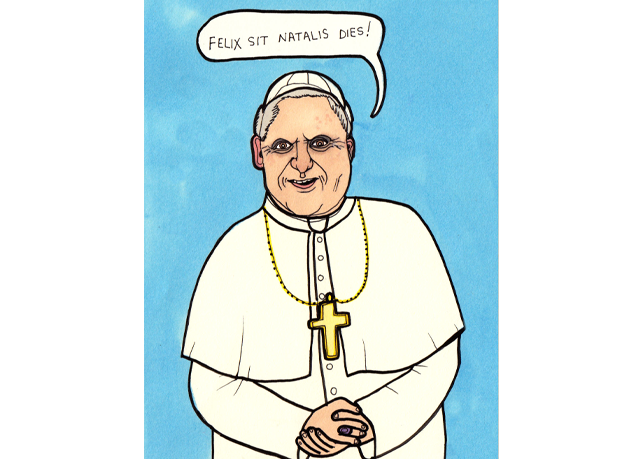 Posted November 25, 2010 Cards, Men, Portrait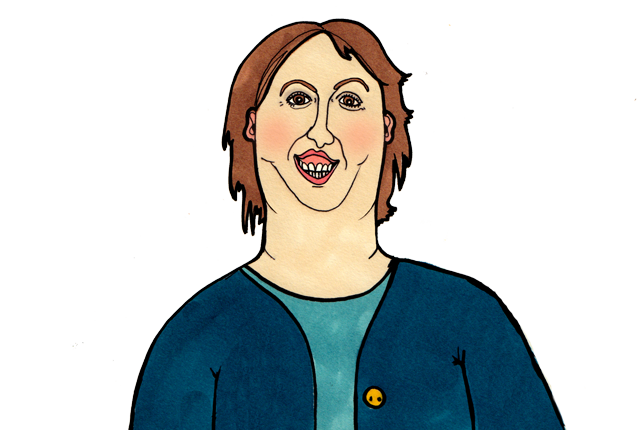 I like her cos she is tall and has a similar jawline to myself (non-existent). She is such a total dafty: She farts in front of potential boyfriends, sings Elton John songs uncontrollably and has Heather Small's head on a stick . She is my hero!
http://www.bbc.co.uk/programmes/b00w7dv9
Posted November 24, 2010 Celebrities, Portrait, TV, Women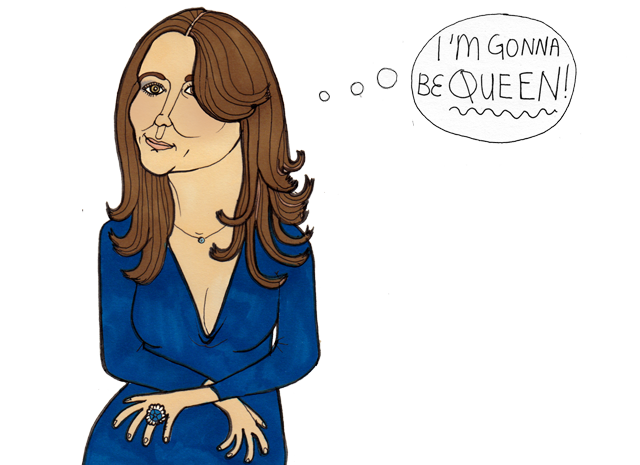 She's gonna be Queen!
Posted November 17, 2010 Celebrities, Portrait, Women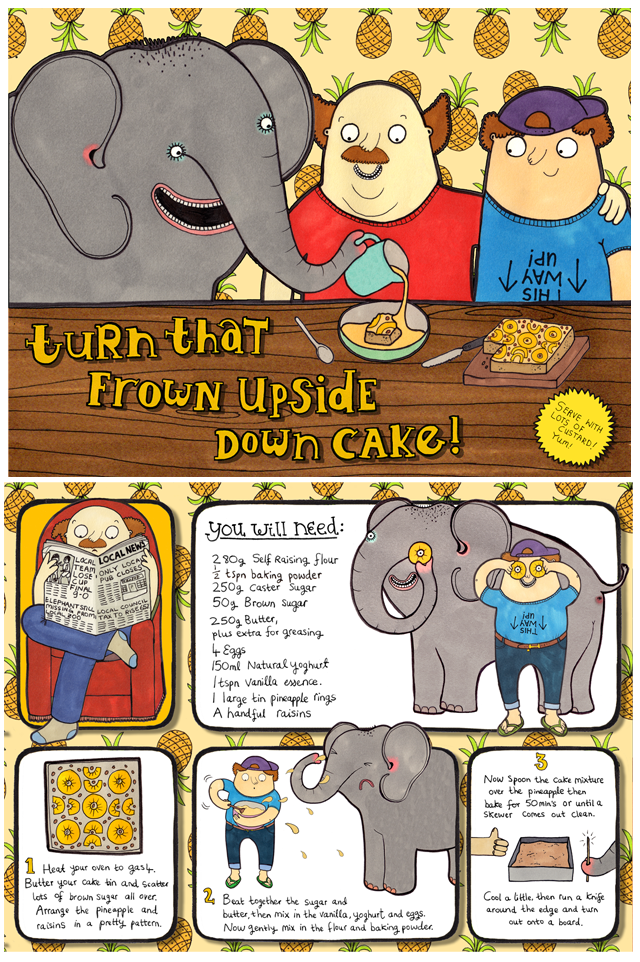 Posted November 16, 2010 Childrens, Dusty & Trev, Food, Recipes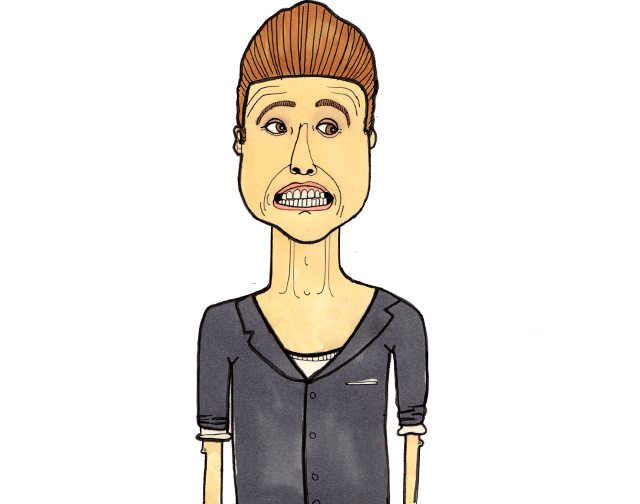 Did you notice that they went to a Premier this week? It was a real 'blink-and-you'll-miss-it' moment.
Please can everyone vote Aiden out please he is so boring and he keeps pulling stupid faces. I am also fed up of Marys bellowing, I also feel like telling her to stop going on about her daughter all the time- am I the only one that thinks it's weird that Mary calls her 3 times a day?
Loved Cher, Wagner and Matt. Paije was alright too but I have a bad feeling that he might be going tonight…unless he is against Katie who I really think has stretched her luck as far as it will go.
One last thing- was Dannii wasted last night? I think she may have hit the sherry a bit early.
Posted November 14, 2010 Celebrities, Men, TV, X Factor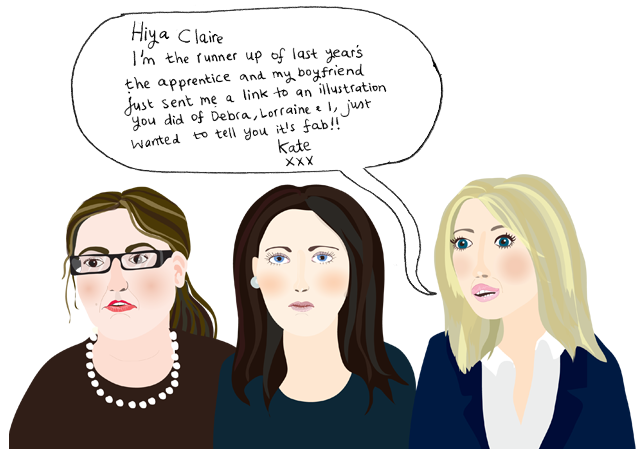 I got this lovely message from Kate- how ace of her to take the time to email me?!
Congratulations Kate on being my first celeb fan!
Posted November 13, 2010 Celebrities, Exposure!, Portrait, TV, Women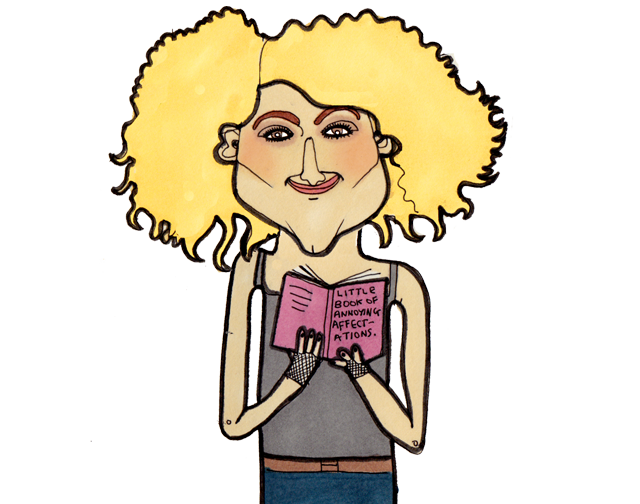 What a weird show it was last night; sink or swim for a lot of the contestants. Mary totally tanked, but I doubt she will be in the bottom two as I think that older women will vote for her out of solidarity. Other sinkers in my opinion were Aiden (still boring) and Wagner (it's getting too late in the game to tolerate Louis token 'wacky' entry for much longer).
Matt deserved his standing ovation- what a great performance. He is managing his image well too, you know he is hungry to win but he is also very humble and grateful. I like that. What makes me cringe every time he is on telly, is that thing he does when he presses his hands together like he is praying and points them towards his mouth or whoever is talking at him. Oohh..That makes me rage!
Katie was so dull and flat. 'Don't Speak' was a really was a terrible song choice for her she just couldn't make the pain and hurt in the lyrics translate through the song. I am really fed up giving her the benefit of the doubt when she just throws it back in my face. She doesn't deserve to go before Wagner, Mary, TrayC or Aiden… But if she does go, I won't bat an eyelid.
Louis called Paije 'A little Lenny Henry', and refused to pronounce Wagners name correctly, despite a direct request from Wagner to do so. I don't know what goes through Louis brain, but I am guessing it's not much.
Posted November 7, 2010 Celebrities, Portrait, TV, Women, X Factor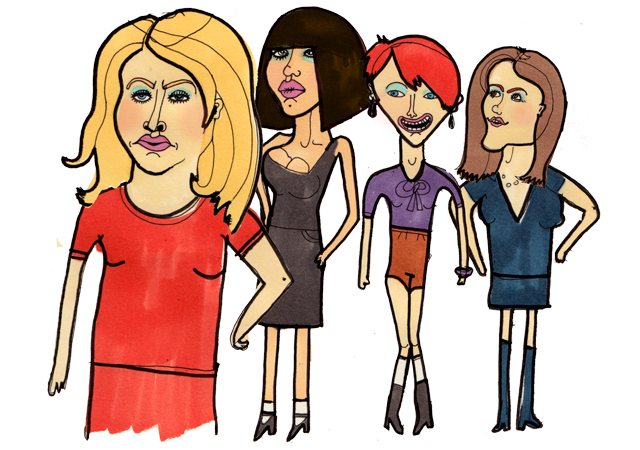 Au revoir Belle Amie!! Boring, lame, and the blonde one looked like a bossy cow. Girl bands never do well, I think female voters find it hard to warm to girl groups and this group didn't make it easy. Their arguments in Live Show 2 exposed the blonde as a "non-team player" (read: bitch), and the red head acted like an over keen labrador. The other two looked quite professional but in a cold way.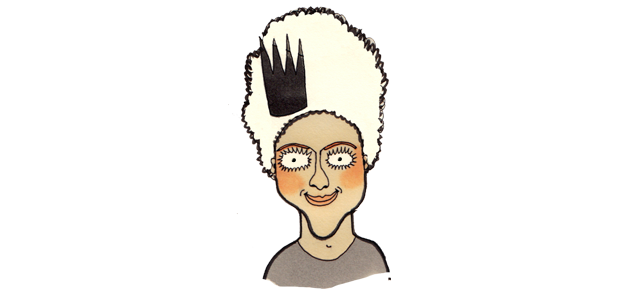 Katie, Katie, Katie…what was with the stupid eye makeup? As I said before, if you can't see a contestants eyes NO ONE WILL VOTE for you, and her eyes were awful- it was hard to look at her face. I am beginning to feel a bit sorry for Katie, she is obviously an idiot, but I really enjoyed her performance last week and she is a lot more interesting than Aiden (I hate him) and more talented than Wagner. Cher was a revelation, and I think I want her to win now although I don't think anyone will beat One Direction; they could sing a Tesco receipt and the girls will vote for them!
Posted November 1, 2010 Celebrities, Portrait, TV, X Factor