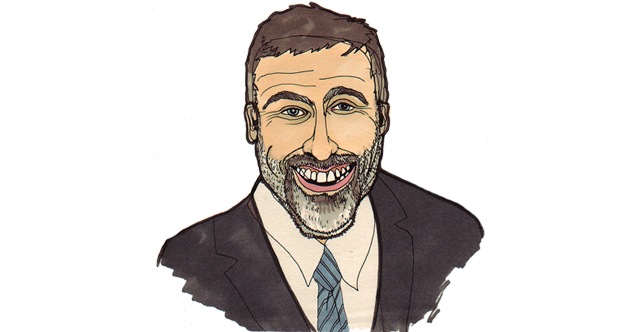 Posted March 22, 2010 Celebrities, Men, Portrait, Projects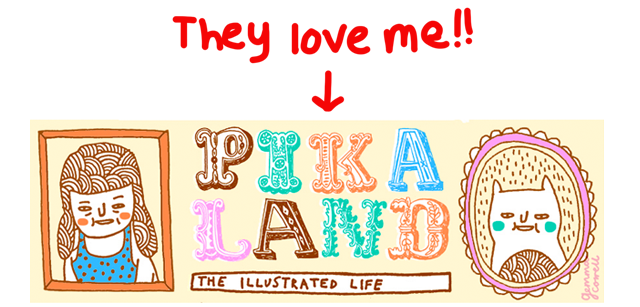 Pikaland said…
"I don't quite know what it is exactly, but I find myself keeling over laughing my head off at works by UK illustrators. (In a good way — I'm laughing because they made me laugh!)
My latest find and indulgence is Claire Murray. The fun really starts when you head on over to her website dedicated to her zines entitled The Joy of Hate — an illustrated zine of pet peeves. (Remember to zoom in on the covers. Hilarious.)"
Thanks Pikaland!
Posted March 13, 2010 Exposure!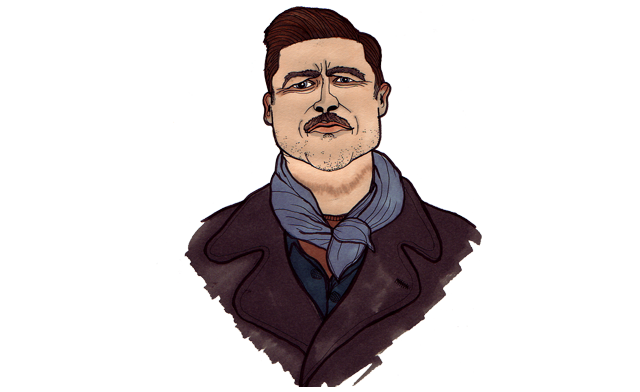 Posted March 7, 2010 Celebrities, Men, Portrait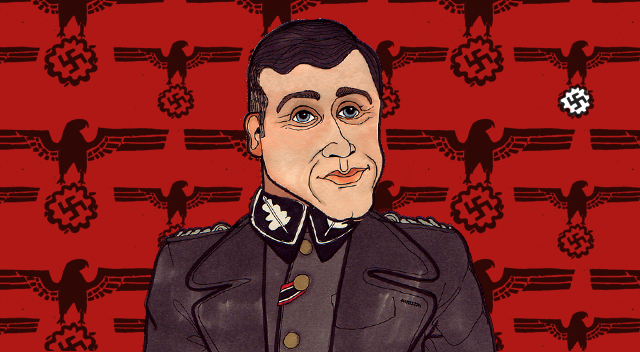 My tip for Best Supporting Actor.
The first scene in Inglourious Basterds with the Jews under the floorboards was so chilling, and Waltz carried that menace and manic dedication throughout his performance. I didn't really like Inglourious Basterds as a whole, but I enjoyed all of his scenes. I also like his chin.
Posted March 7, 2010 Celebrities, Men, Portrait