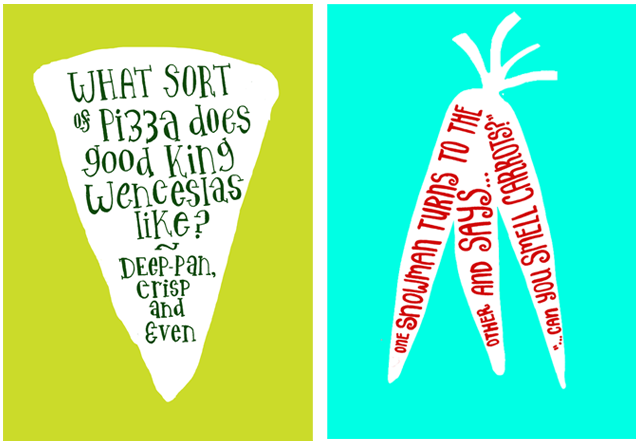 Posted March 12, 2013 Cards, Lettering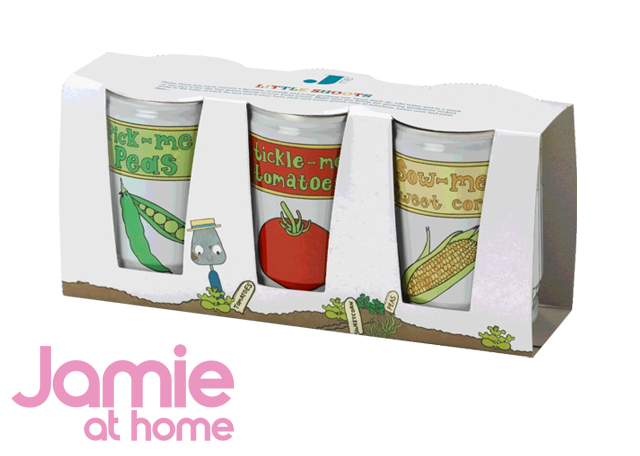 These three tins each contain a sprinkle of seeds and some growing mix. Open them up, add water and in a week or two you'll see the tiny green shoots of your baby plants. Make sure you follow the growing guidelines tucked away in the base of each tin and you'll soon have your own crop of tomatoes, sweet corn and peas. On the side of the box you can read a brand new Kitchens Crusaders adventure, illustrated by Claire Murray, all about how they started their own veg patch and met their new friend Little Digby, the tiny trowel.
Available to buy HERE!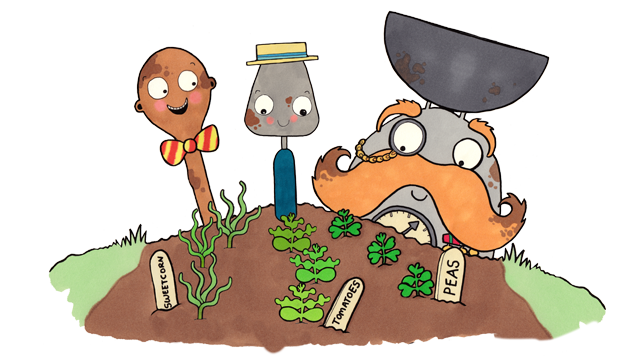 The original illustration of Robin Wood, Little Digby and Captain Correct admiring their home-grown bounty.
Posted May 3, 2011 Exposure!, Food, Jamie Oliver, Lettering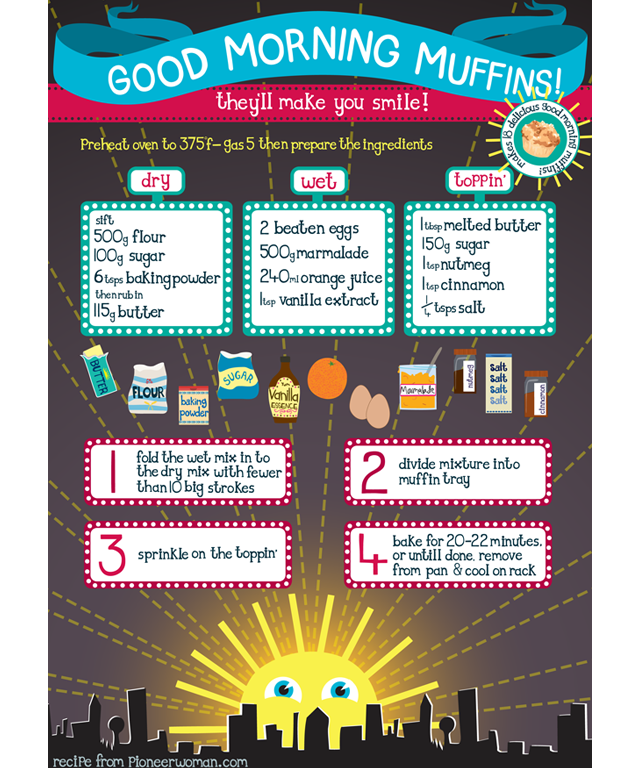 Posted October 19, 2009 Adobe Ai, Childrens, Food, Lettering, Projects, Recipes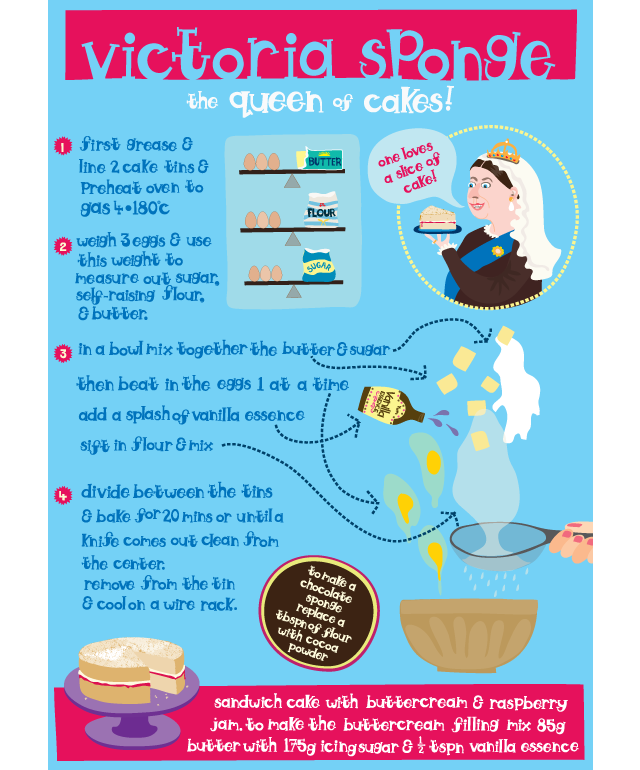 Posted September 5, 2009 Adobe Ai, Childrens, Lettering, Projects, Recipes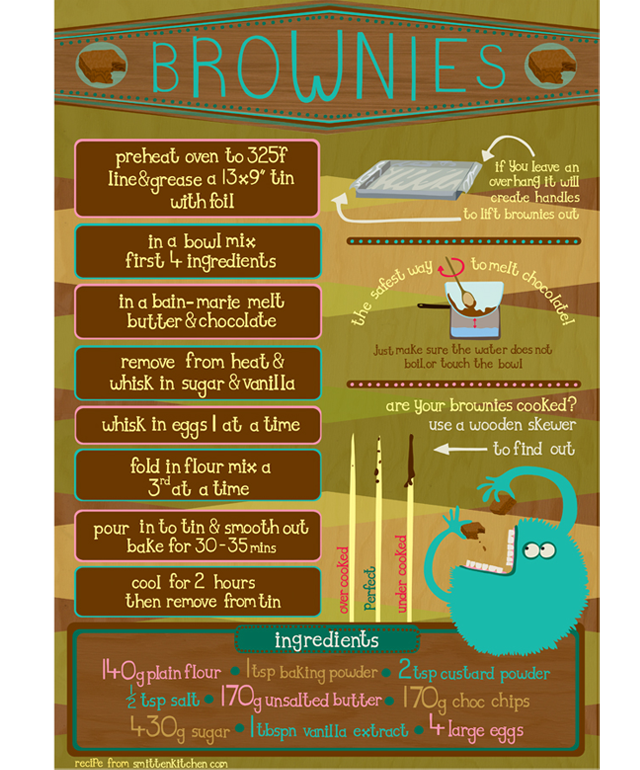 Posted May 9, 2009 Adobe Ai, Lettering, Projects, Recipes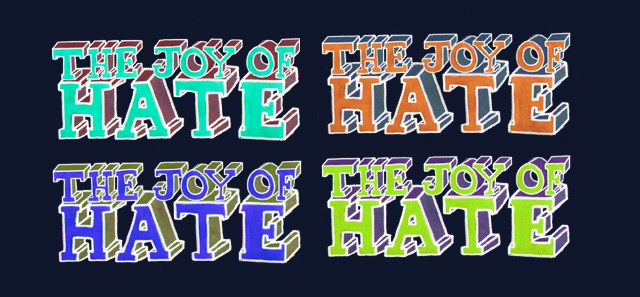 Posted April 28, 2009 Lettering, Projects


Posted April 27, 2009 Lettering, Map, Projects

Posted September 5, 2007 Lettering

Posted September 3, 2007 Lettering

Posted August 31, 2007 Lettering