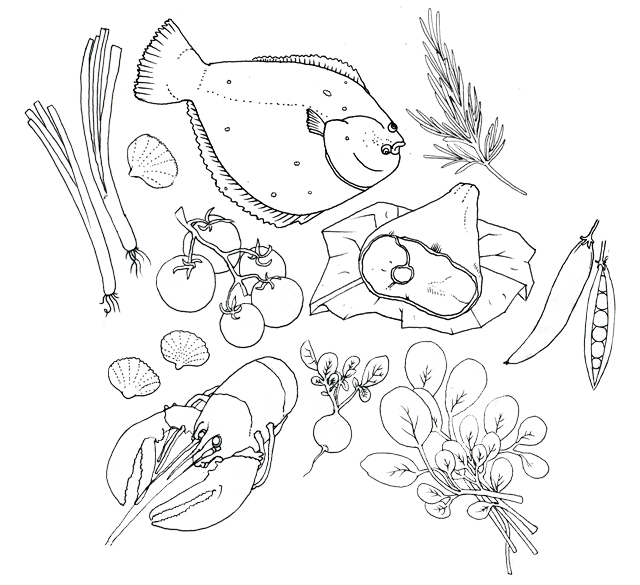 Posted March 13, 2013 Food, Odds 'n' Ends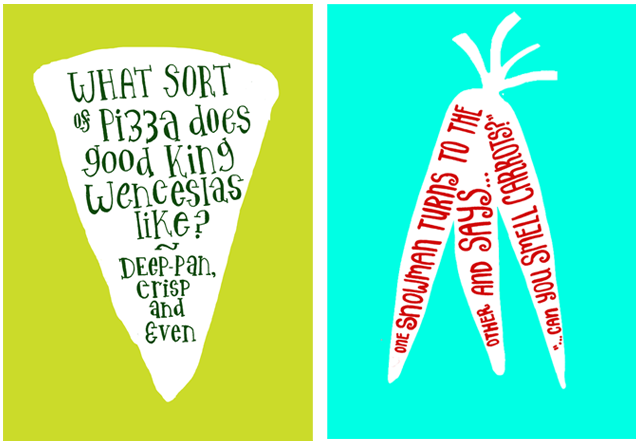 Posted March 12, 2013 Cards, Lettering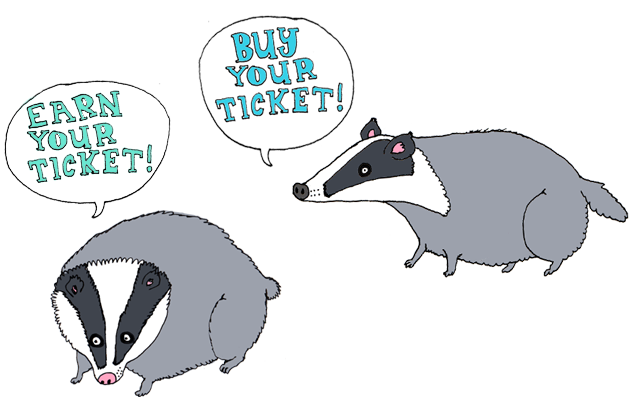 Posted March 11, 2013 Animal, Projects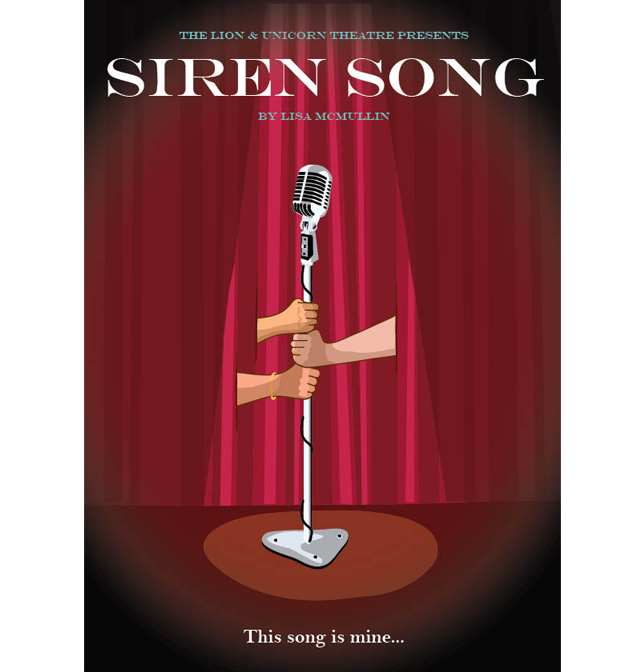 Posted March 11, 2013 Adobe Ai, Odds 'n' Ends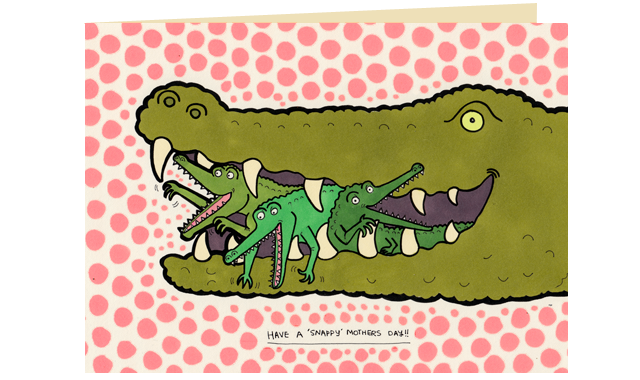 Posted March 11, 2013 Cards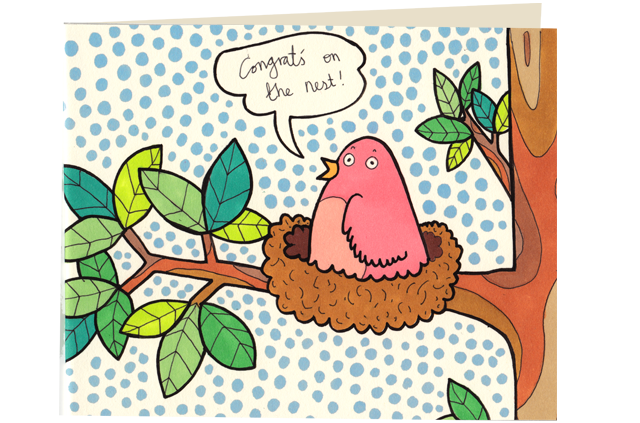 Posted March 11, 2013 Cards

Project Blaster is now live! It's a site to help school aged kids learn how to gather and use facts from the National Library of Scotland. Worked with the excellent web designer Mark Haddon to create the character of Astrogirl, and her sidekick Mr Crab. Check out the whole site, and animations *here*.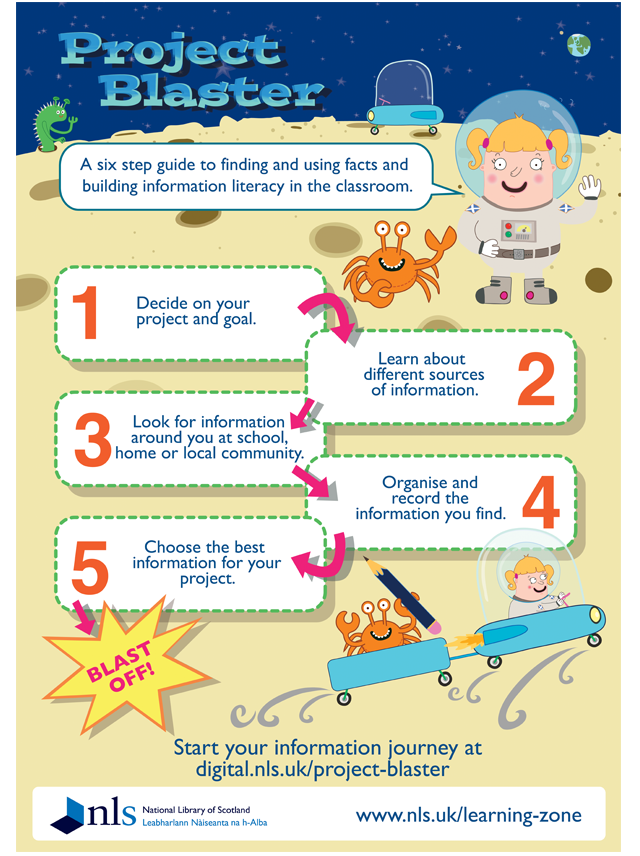 Poster for schools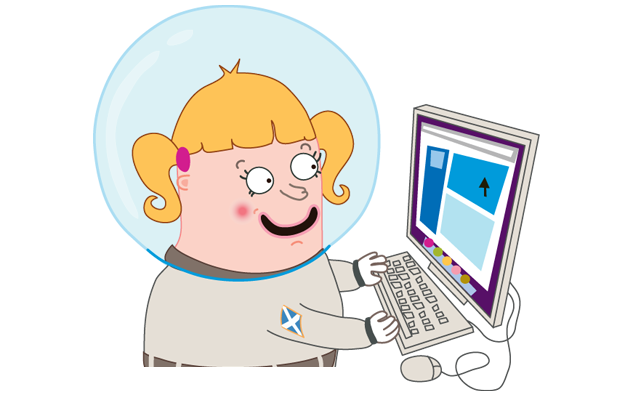 Using internet to find facts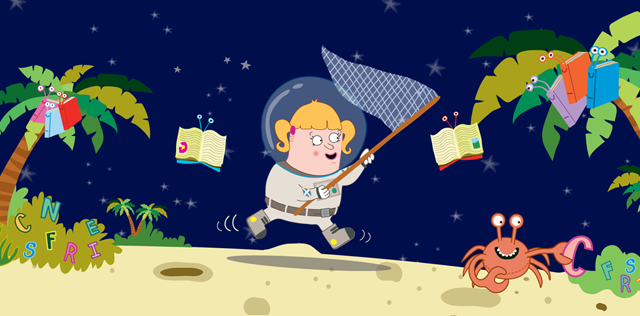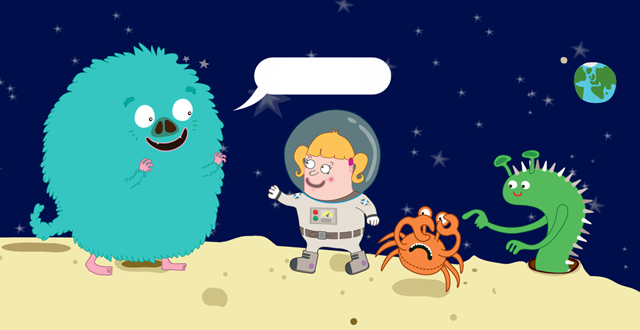 Headers for website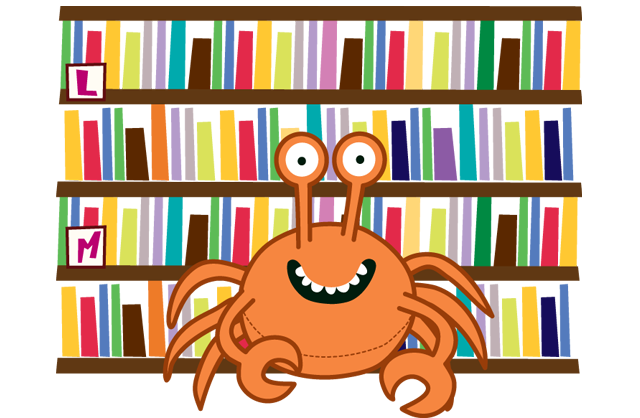 At the library

Recording info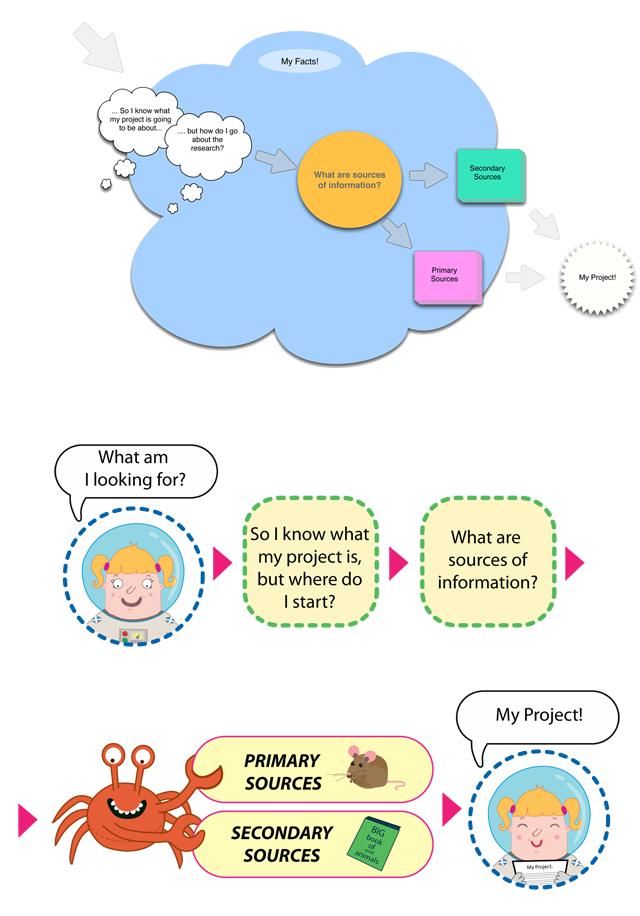 Part of the brief was also to take dry infographics and turn them into something a bit more exciting for kids- the above is the old one, and below is my version.