So a card I illustrated a million years ago has it's own video- welcome to the 2010's people!
Posted May 14, 2013 Cards, Childrens, Odds 'n' Ends, Projects

Project Blaster is now live! It's a site to help school aged kids learn how to gather and use facts from the National Library of Scotland. Worked with the excellent web designer Mark Haddon to create the character of Astrogirl, and her sidekick Mr Crab. Check out the whole site, and animations *here*.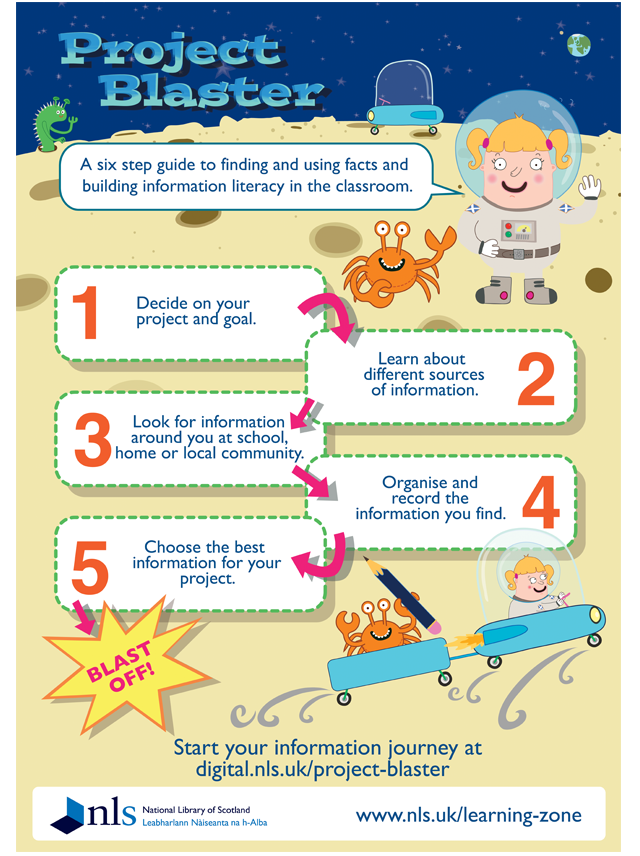 Poster for schools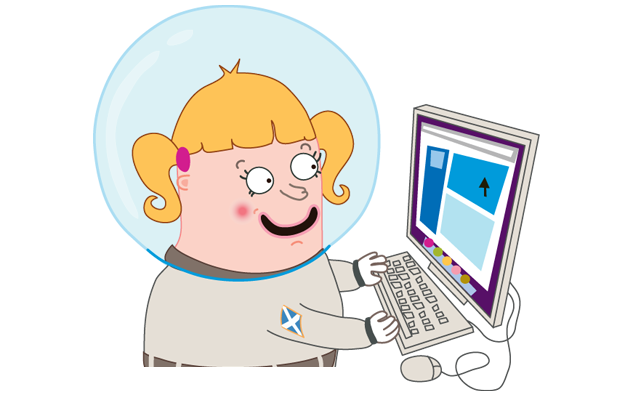 Using internet to find facts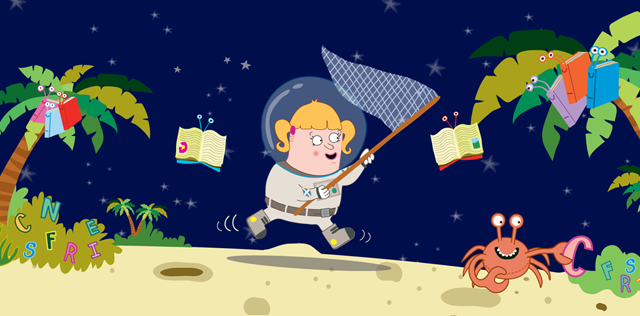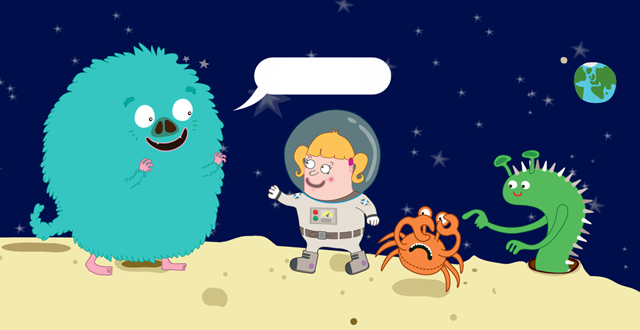 Headers for website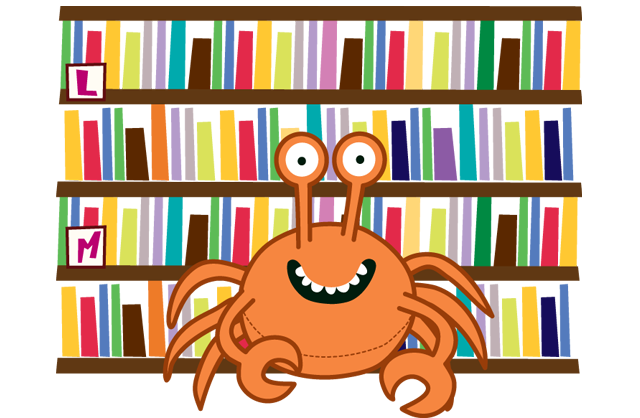 At the library

Recording info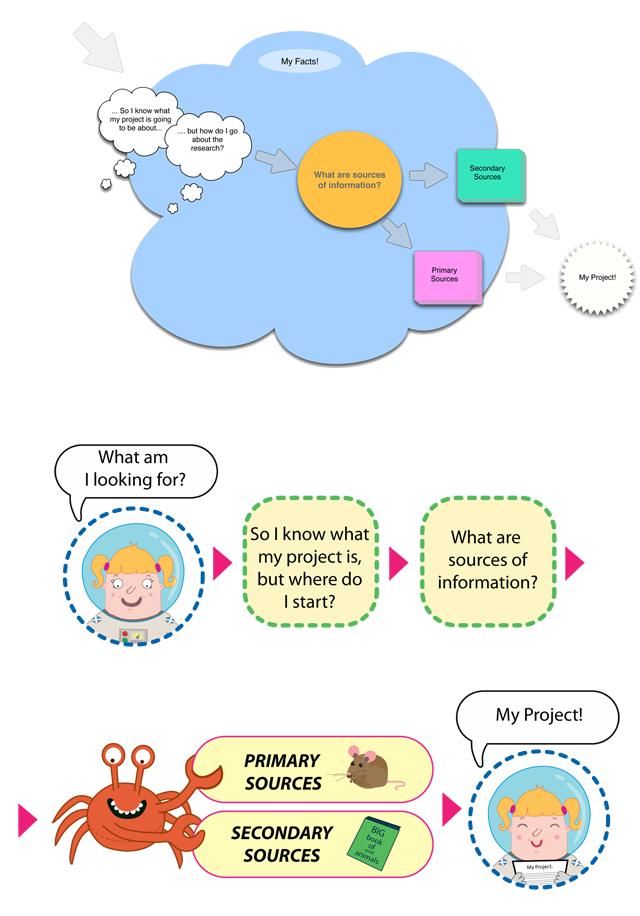 Part of the brief was also to take dry infographics and turn them into something a bit more exciting for kids- the above is the old one, and below is my version.
Posted March 4, 2013 Adobe Ai, Childrens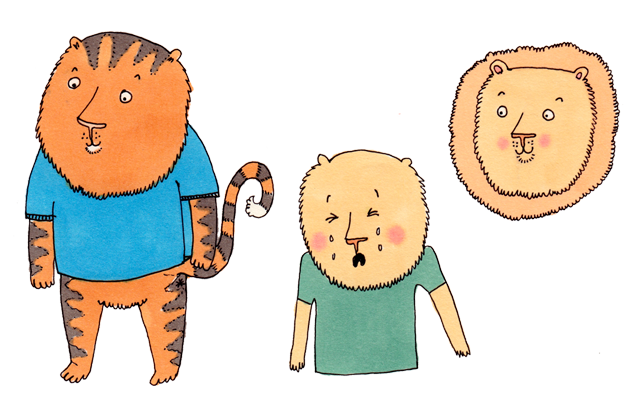 some general sketches

3 generations of male lions
Posted September 12, 2012 Animal, Childrens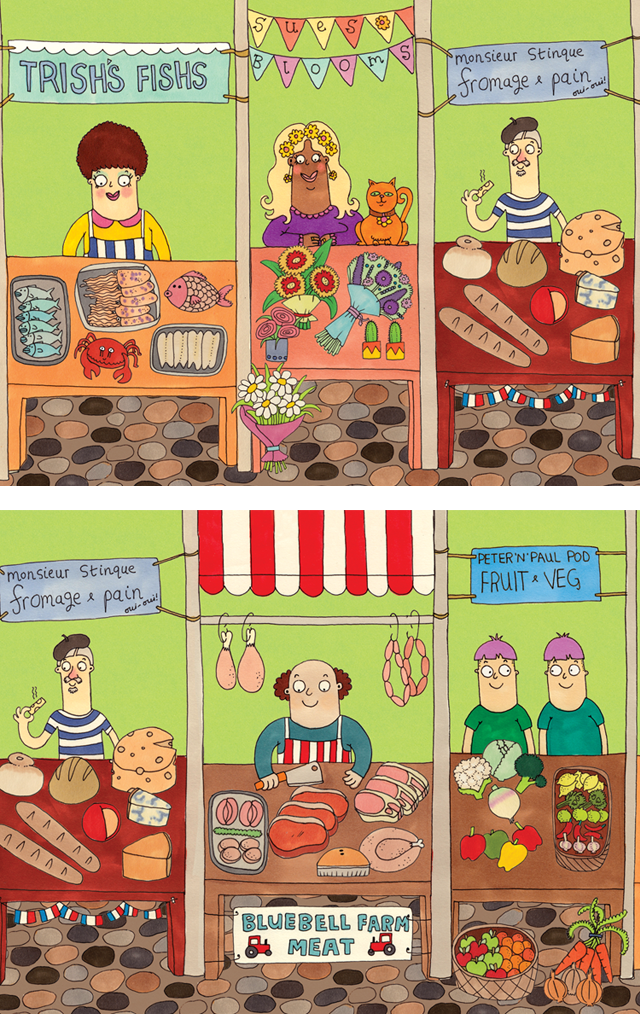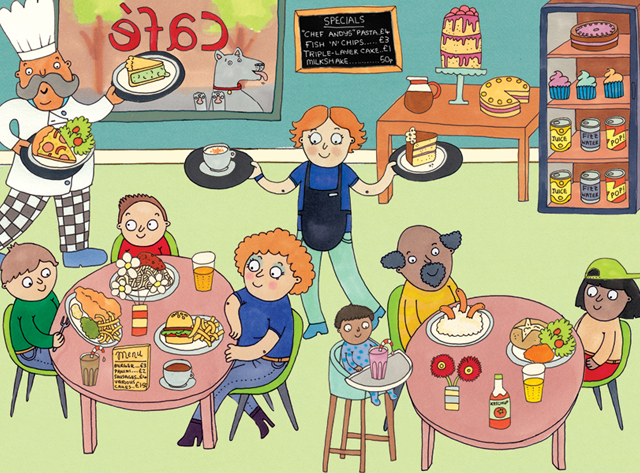 A selection of spreads from a sticker greetings card/book from Cardoo Cards, out 2013!
Posted September 4, 2012 Cards, Childrens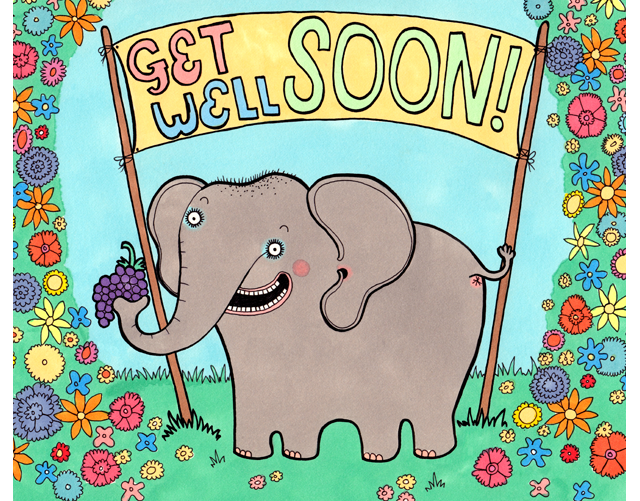 Posted June 6, 2012 Cards, Childrens, Dusty & Trev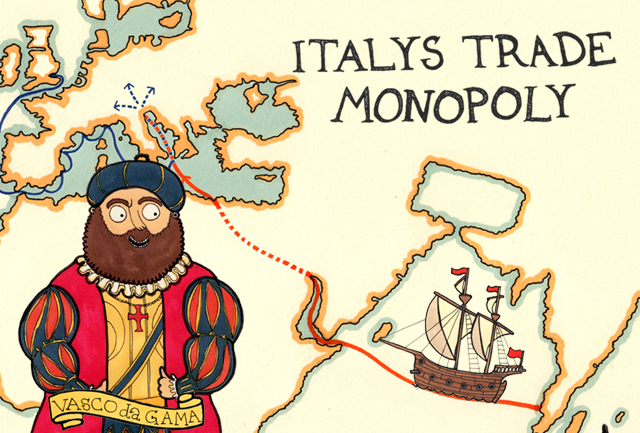 The history of Lisbon- trade routes and competition.
Posted December 5, 2011 Childrens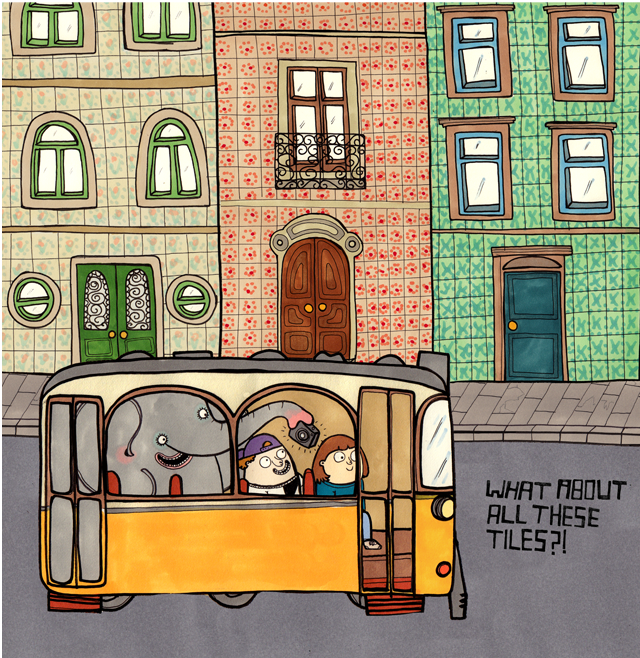 Lisbon's trams and architecture.
Posted December 5, 2011 Animal, Childrens, Dusty & Trev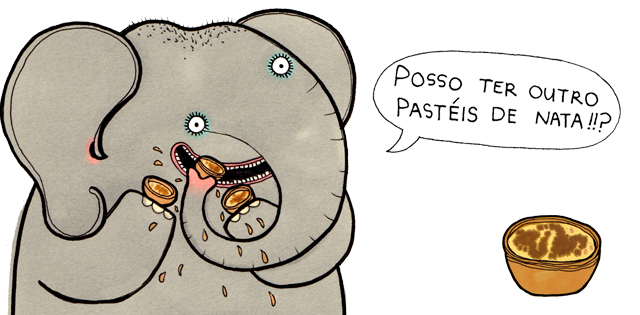 Lisbon's food- the delicious Pasteis de Nata from Belem…yummers!
Posted December 5, 2011 Animal, Childrens, Dusty & Trev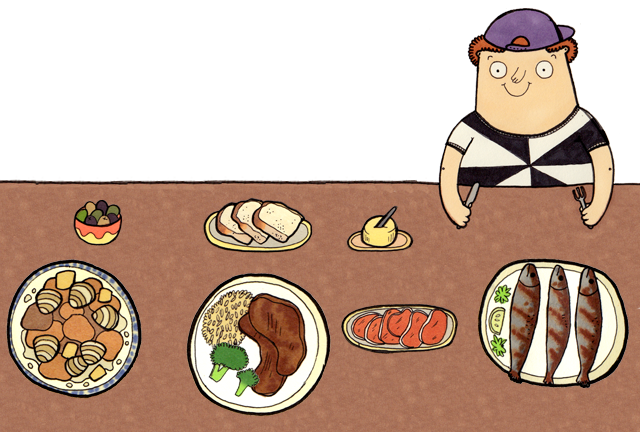 Food of Lisbon- I loved it all!
Posted December 5, 2011 Animal, Childrens, Dusty & Trev