Posted May 10, 2013 Doodles, Still Life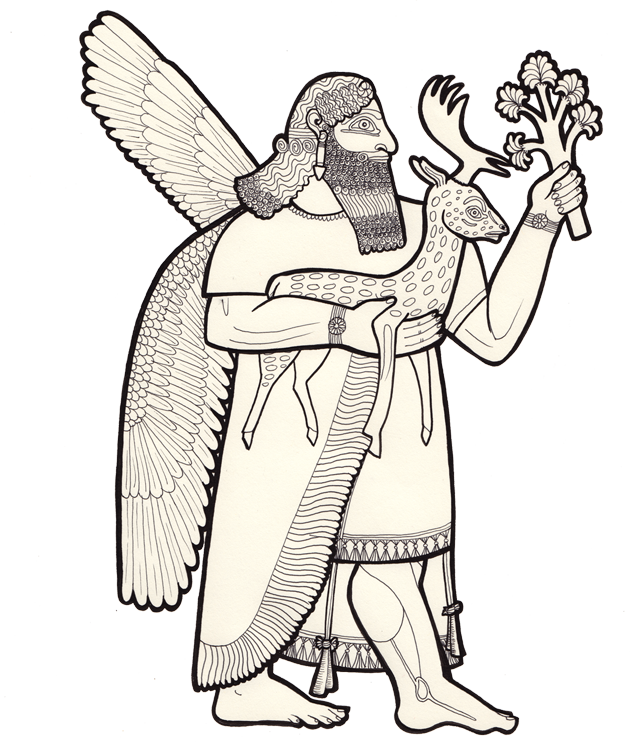 Went to the British Museum, and was there for about 2 hours and managed to see tonnes of ace stuff but barely scratched the surface of what's there. This is a drawing of a stone engraving of a protection spirit from Nimrud, 865-860BC. It boggles my puny mind thinking about how old it is.
Then we went to the Huntarian Museum, where among other gruesome, but incredibly interesting science stuff there was a hen that had a human tooth grafted onto it's head.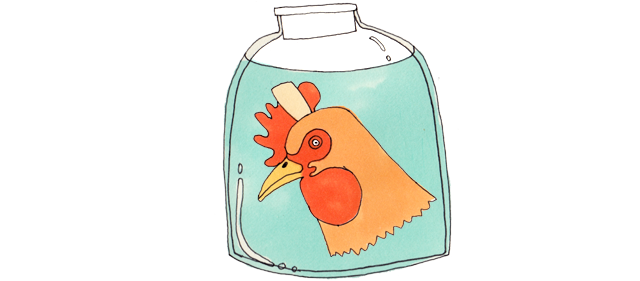 Posted October 4, 2012 Men, Odds 'n' Ends, Still Life

Posted September 12, 2012 Portrait, Still Life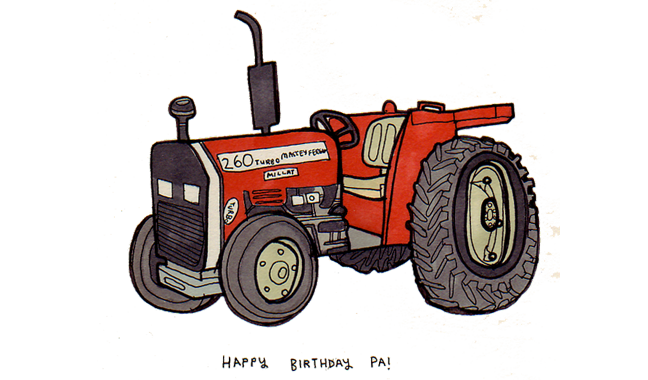 Posted November 26, 2009 Cards, Still Life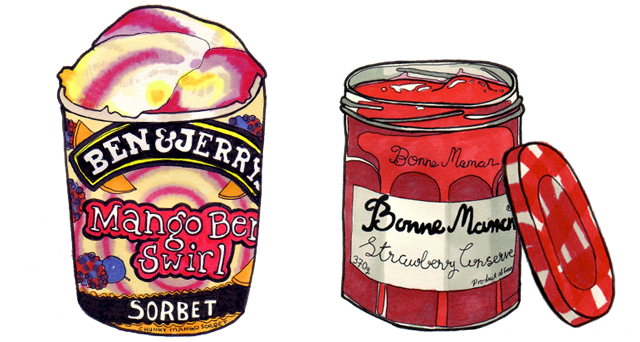 Posted September 12, 2009 Still Life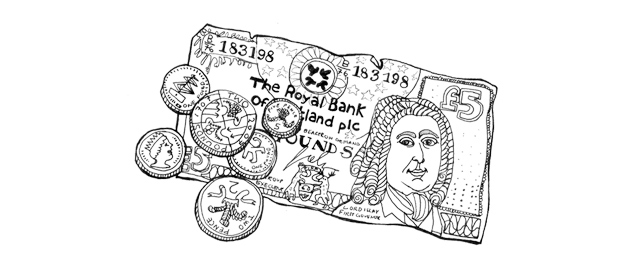 Posted May 4, 2009 Odds 'n' Ends, Still Life

Posted April 29, 2008 Food, Still Life

Posted February 18, 2008 Projects, Still Life

Posted January 18, 2008 Food, Projects, Still Life

Posted October 30, 2007 Still Life