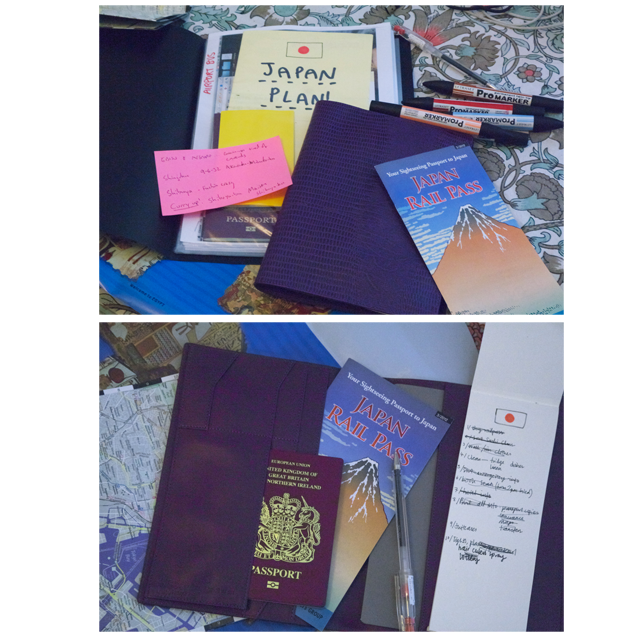 Filofax have asked me to be part of their blogger drawing challenge, and it couldn't have come at a better time- I'm off to Japan tomorrow…Huzzah! The A5 organiser they sent me has a perfect 'list' notebook, and has prevented at least two 'WHERE IS MY PASSPORT/BOARDING PASS/INSURANCE DETAILS?!' moments so far, so in my eyes is total holiday genius.
The challenge is to fill a page with drawings that represent my life as an illustrator in a day, and even though hanging in Japan is a far cry from my real day-to-day life, I can't wait to record all the ace things I'm going to see. Especially the food- I cannot wait to try real proper everyday japanese sushi and noodles. I've even got a class booked to learn how to make sushi, so here's hoping after that, I have enough fingers left to complete the challenge!
I will also be doing a give away of 2 A5 Filofax Flex's later in the month, so keep your eyes peeled.
Sayonara!
x
Posted October 24, 2012 Exposure!, Projects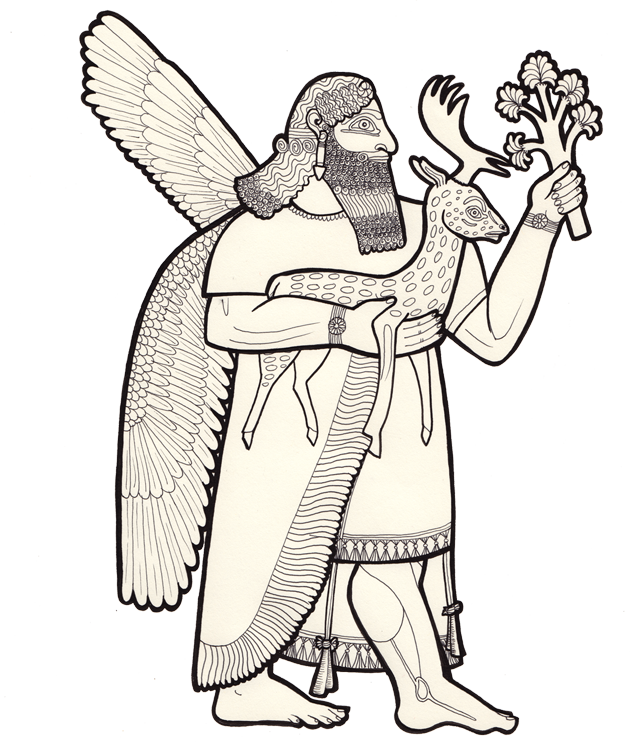 Went to the British Museum, and was there for about 2 hours and managed to see tonnes of ace stuff but barely scratched the surface of what's there. This is a drawing of a stone engraving of a protection spirit from Nimrud, 865-860BC. It boggles my puny mind thinking about how old it is.
Then we went to the Huntarian Museum, where among other gruesome, but incredibly interesting science stuff there was a hen that had a human tooth grafted onto it's head.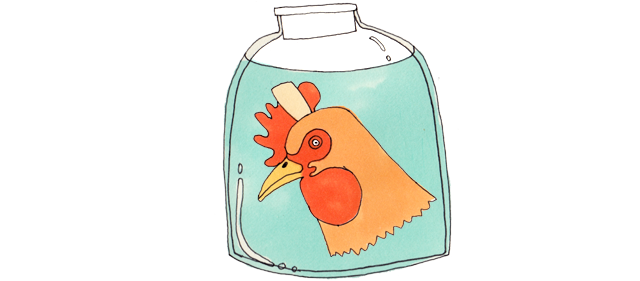 Posted October 4, 2012 Men, Odds 'n' Ends, Still Life