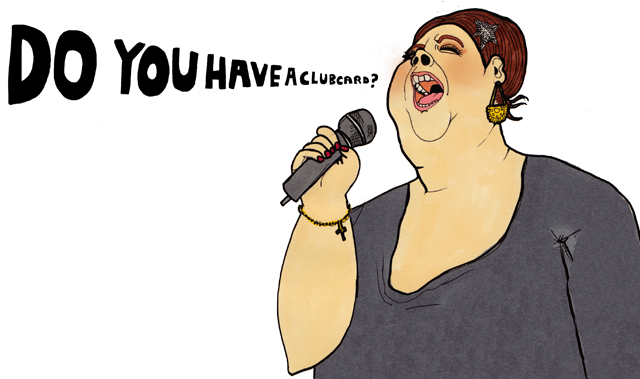 Mary sings like a town crier. Surely she can't make it to the final? I laughed at the sing-off when Wagner tried to hold her hand and she pulled it away from him. Creepy man.
Katie has gone! Shock horror! (not). Even her haircut couldn't save her after that awful version of 'Sex on Fire', it didn't suit her voice and she looked like a child playing at being a rockstar. I think the shock of leaving must have given her a case of amnesia; why else would she be thanking the public for 'all their support'?
Durrr Katie- everyone hates you!
Posted November 29, 2010 Celebrities, Portrait, TV, Women, X Factor