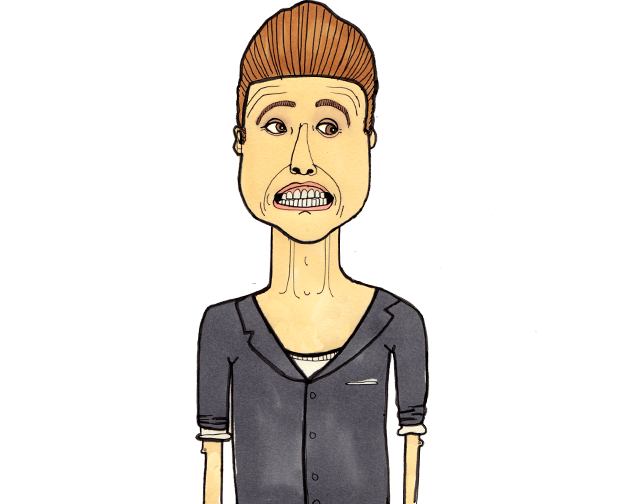 Did you notice that they went to a Premier this week? It was a real 'blink-and-you'll-miss-it' moment.
Please can everyone vote Aiden out please he is so boring and he keeps pulling stupid faces. I am also fed up of Marys bellowing, I also feel like telling her to stop going on about her daughter all the time- am I the only one that thinks it's weird that Mary calls her 3 times a day?
Loved Cher, Wagner and Matt. Paije was alright too but I have a bad feeling that he might be going tonight…unless he is against Katie who I really think has stretched her luck as far as it will go.
One last thing- was Dannii wasted last night? I think she may have hit the sherry a bit early.
Posted November 14, 2010 Celebrities, Men, TV, X Factor