So a card I illustrated a million years ago has it's own video- welcome to the 2010's people!
Posted May 14, 2013 Cards, Childrens, Odds 'n' Ends, Projects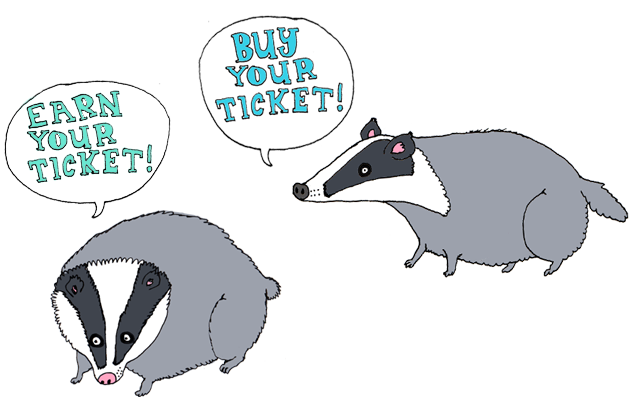 Posted March 11, 2013 Animal, Projects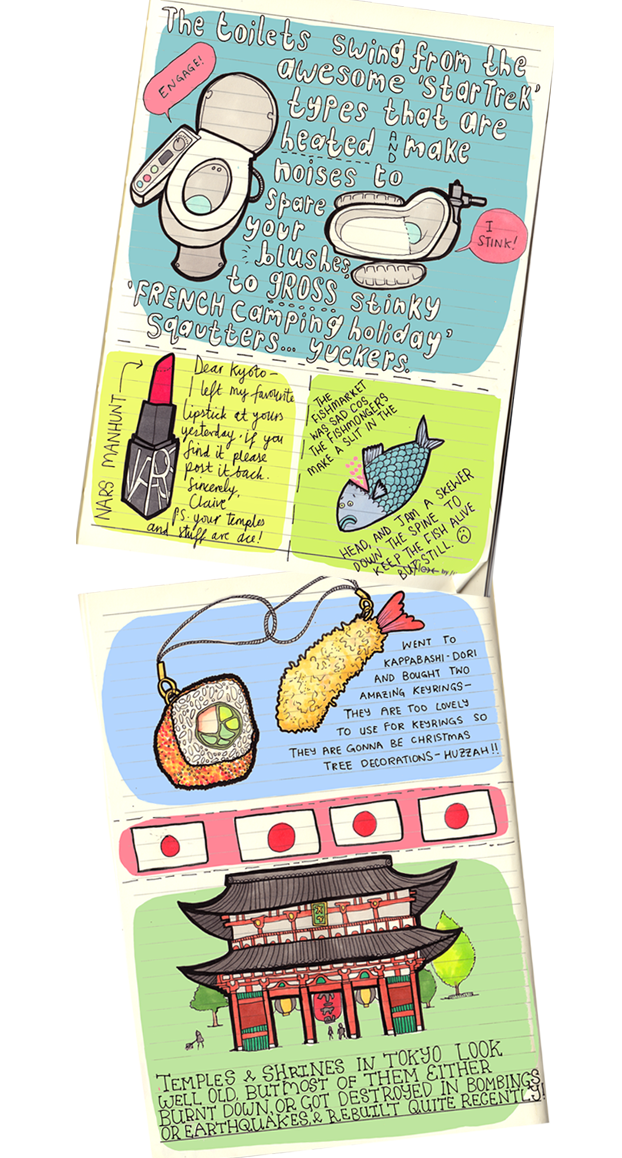 Well, here are my Filofax Flex drawings. Not so much a diary of a day, as some notes on Japan (aren't foreign places different!!!!!). The planner was incredibly useful when I was away, and the paper is a dream to draw on and takes my marker pens well. As you can imagine, Japan was brilliant and I am glad I have this little visual reminder of all the fun things I saw and did. There will be lot's more illustrators getting involved in the challenge, including my talented pal Kate Hazell, (I'll post the Filofax link as soon as I have it).
x
Posted November 8, 2012 Exposure!, Projects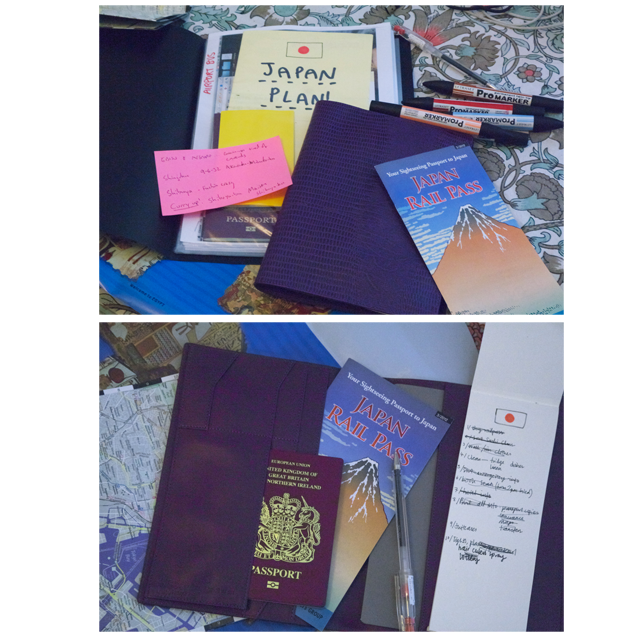 Filofax have asked me to be part of their blogger drawing challenge, and it couldn't have come at a better time- I'm off to Japan tomorrow…Huzzah! The A5 organiser they sent me has a perfect 'list' notebook, and has prevented at least two 'WHERE IS MY PASSPORT/BOARDING PASS/INSURANCE DETAILS?!' moments so far, so in my eyes is total holiday genius.
The challenge is to fill a page with drawings that represent my life as an illustrator in a day, and even though hanging in Japan is a far cry from my real day-to-day life, I can't wait to record all the ace things I'm going to see. Especially the food- I cannot wait to try real proper everyday japanese sushi and noodles. I've even got a class booked to learn how to make sushi, so here's hoping after that, I have enough fingers left to complete the challenge!
I will also be doing a give away of 2 A5 Filofax Flex's later in the month, so keep your eyes peeled.
Sayonara!
x
Posted October 24, 2012 Exposure!, Projects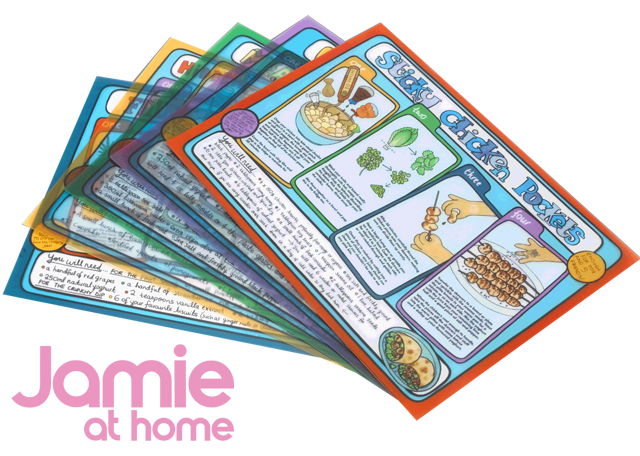 "Calling all budding chefs! Feel like making something good to eat? With this set of five easy-to-clean recipe boards, you've got five yummy dishes to choose from, and best of all you can make them yourself. Each board gives you a list of ingredients and four simple steps for making them into something tasty for your favourite friends and family. Make these delicious dishes to share at a picnic or eat them at home: sticky chicken pockets, mean green foccacia, hidden jewel summer salad, fruit double dippers and fro-yo lollipops. They come with a new Kitchen Crusaders adventure, illustrated by Claire Murray, all about the gang getting ready for the best picnic of the year."
Available to buy HERE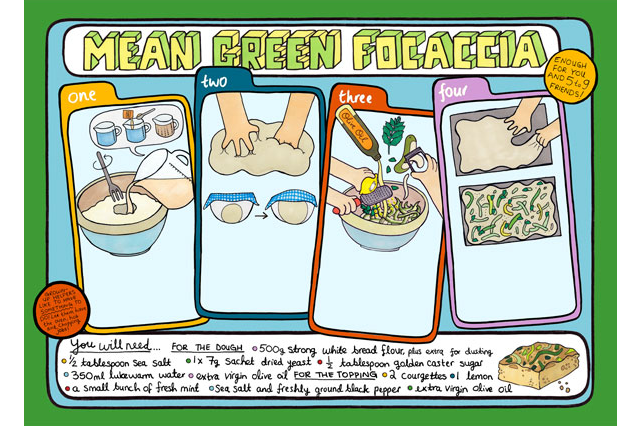 Example of original artwork.
Posted May 4, 2011 Exposure!, Food, Jamie Oliver, Projects, Recipes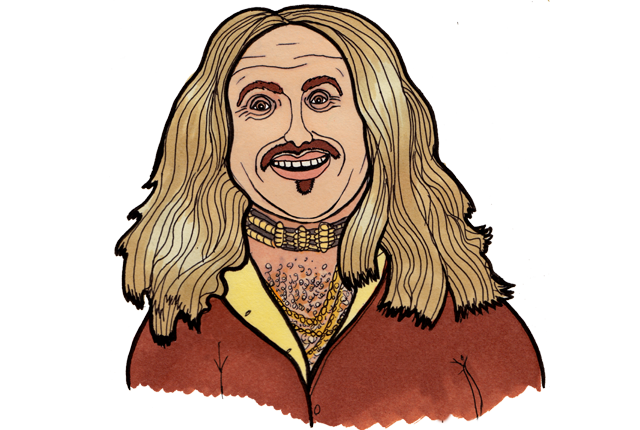 I was happy with Louis choices: Mary will be great I think as she has such a lovely personality (I had a dream where I was homeless and she let me stay in her spare room); John has a charming smile and demeanour; Storm will just be kickass! (And has the best chin I have ever seen) but I am worried that his new styling with red hair is going to detract from his personality. I was not sad at all to see Wagner go…he really creeped me out.
Dannii and Simons categories- SNORE! Although I would have like to have seen Diva Fever go through, I think they would have been fun!
Cheryl surprised me- she had a really strong category and ended up choosing the 2 girls that completely crumbled under the pressure. Cher should have been told to go home, wait a couple of years until she is a bit more confident and stable, as she is only 16 and I dont think she will be very good in the live show. Katie and her ridiculous parasol should have been told to get lost- her affectations are SO stupid, and I actually think she put more effort into her outfit than her audition, and the place should have been given to TrayC instead.
Overall, something didn't sit right for me that the 2 white girls messed up their auditions REALLY BADLY and still got through… Just sayin'!
Posted October 4, 2010 Celebrities, Men, Projects, TV, X Factor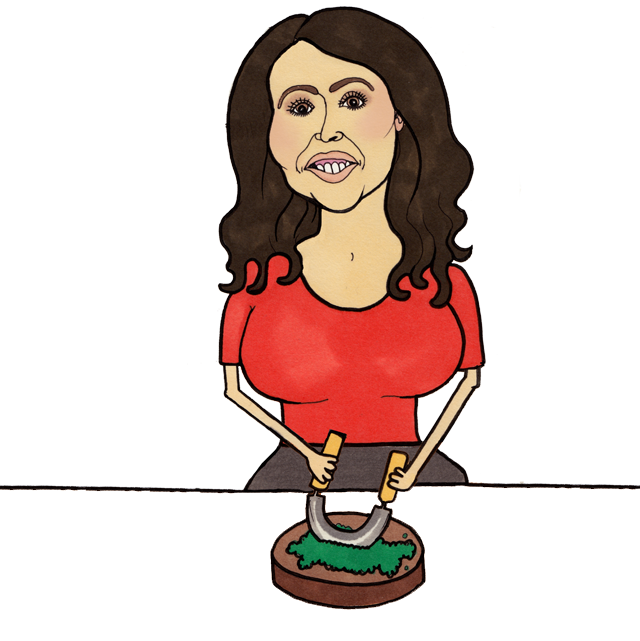 Nigellas show is mental- she makes cheesecake in a dressing gown, and pretends to be drunk while she makes soup. It's all a bit cringy, but I will be making her 'Praise Chicken' next week cos it looked yum!
Posted October 1, 2010 Celebrities, Projects, TV, Women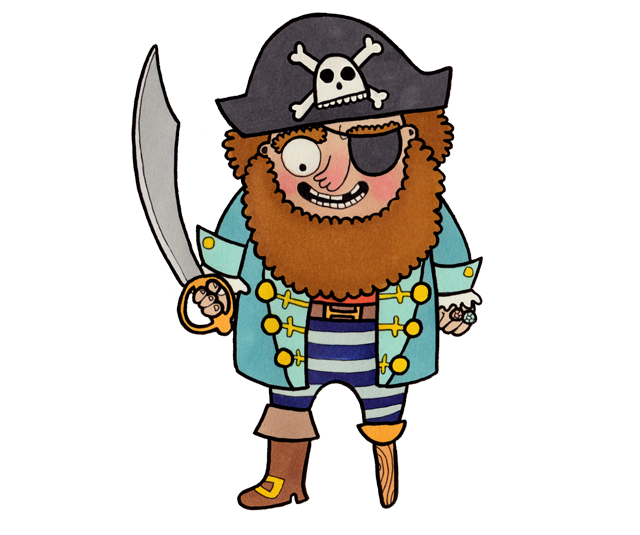 Posted September 8, 2010 Childrens, Men, Projects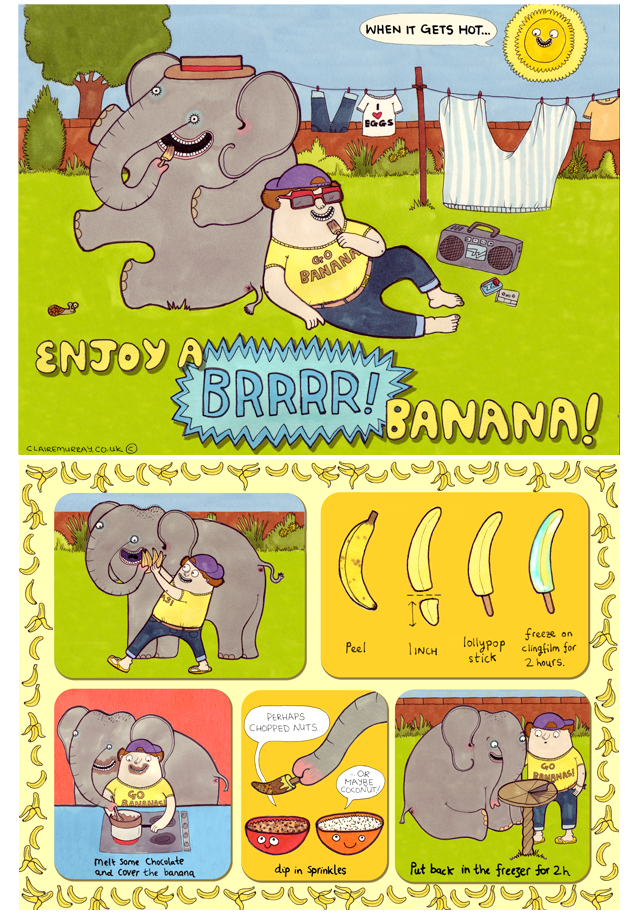 Posted May 9, 2010 Animal, Childrens, Dusty & Trev, Exposure!, Food, Projects, Recipes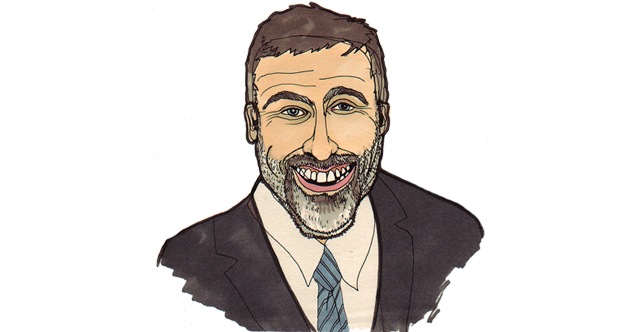 Posted March 22, 2010 Celebrities, Men, Portrait, Projects