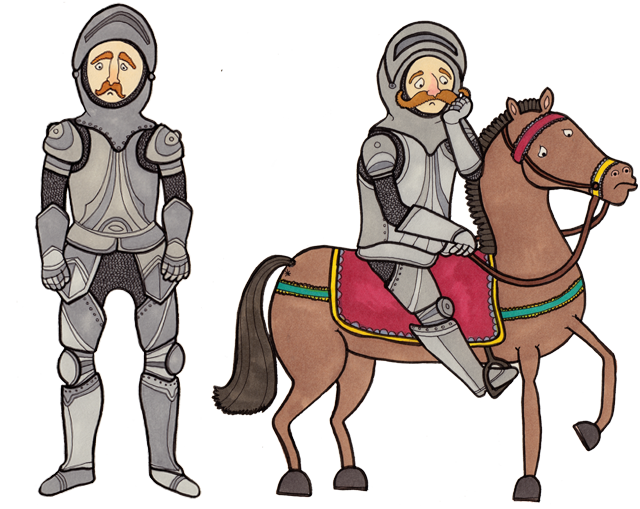 Posted September 28, 2010 Exposure!, Men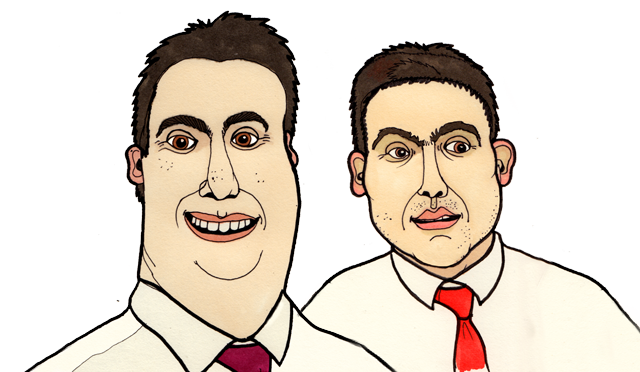 I'm glad Ed won; it's a victory for all the fellow jawline-less people of the UK.
Posted September 27, 2010 Celebrities, Men, Portrait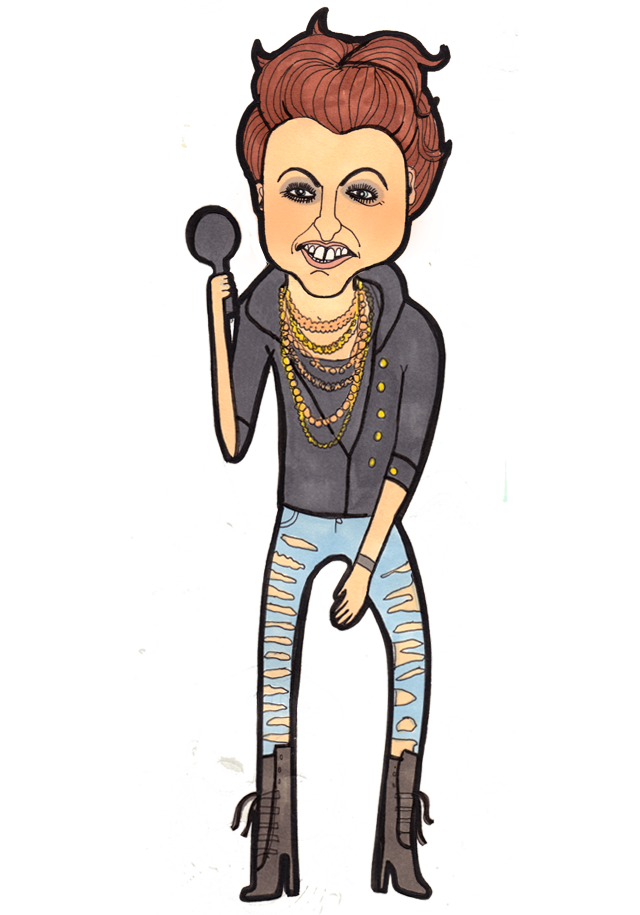 My main problem with Cher is that she doesn't know whether she was named after the 'do-you-believe-in-life-after-love' Cher. Has she never thought to ask? If I were called Beyonce, Madonna or even The Saturdays I would have found out by the time I was 16 if my Mum was a fan.
Also, even though I liked her audition, she really has to sort out those eyebrows.
Posted September 23, 2010 Celebrities, TV, Women, X Factor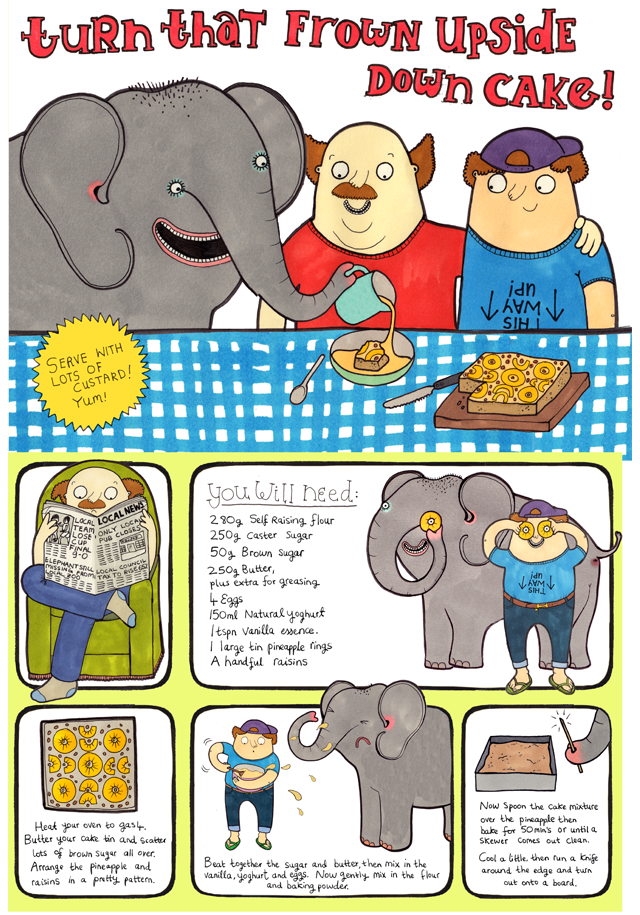 Posted September 20, 2010 Childrens, Dusty & Trev, Food, Recipes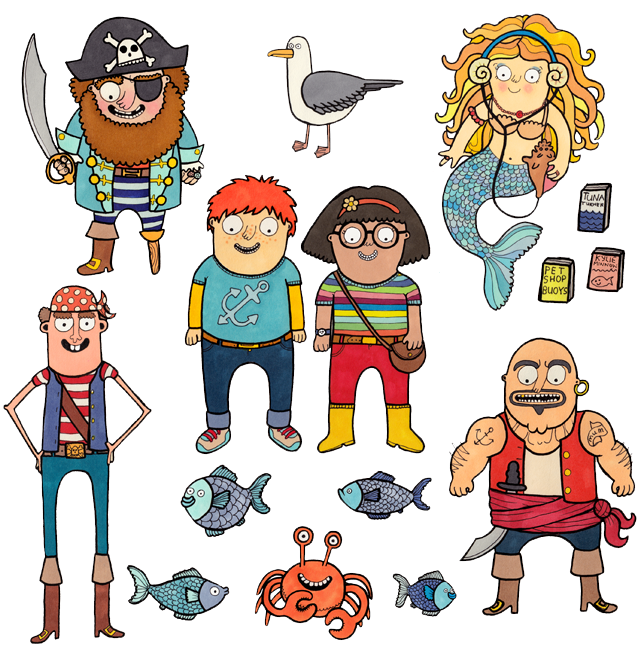 Posted September 20, 2010 Childrens, Men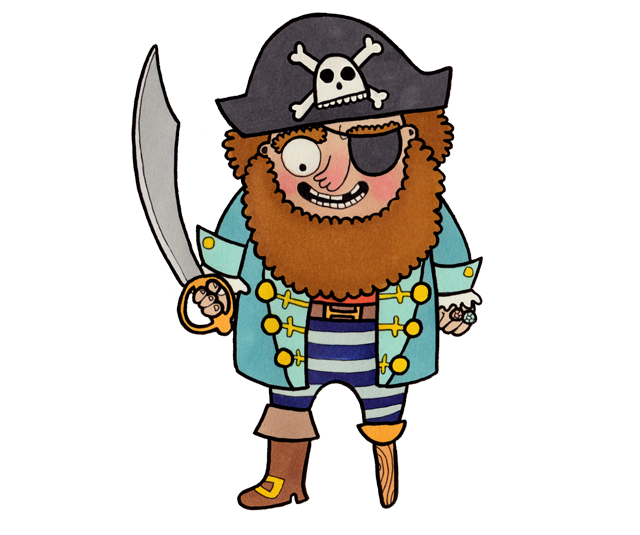 Posted September 8, 2010 Childrens, Men, Projects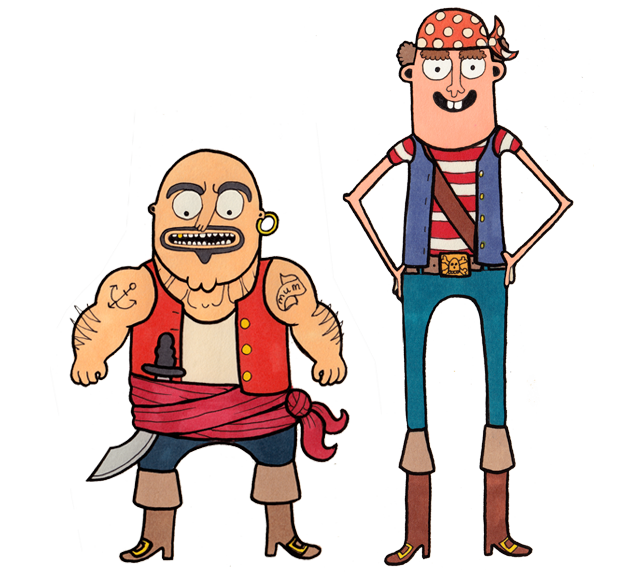 Posted September 8, 2010 Childrens, Men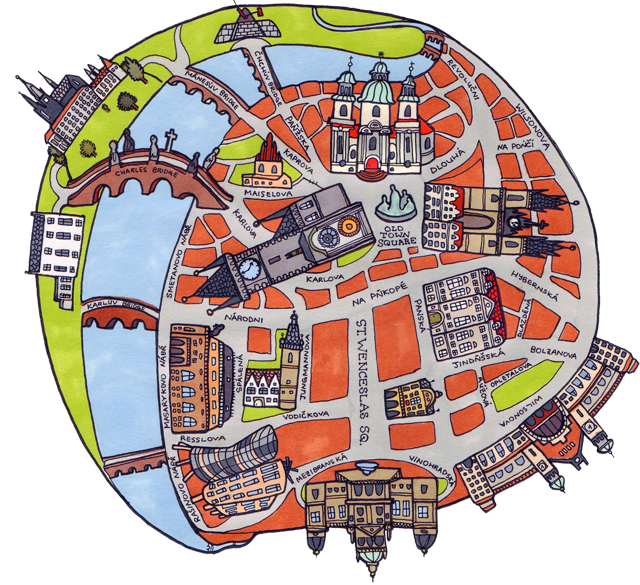 Posted September 3, 2010 Map