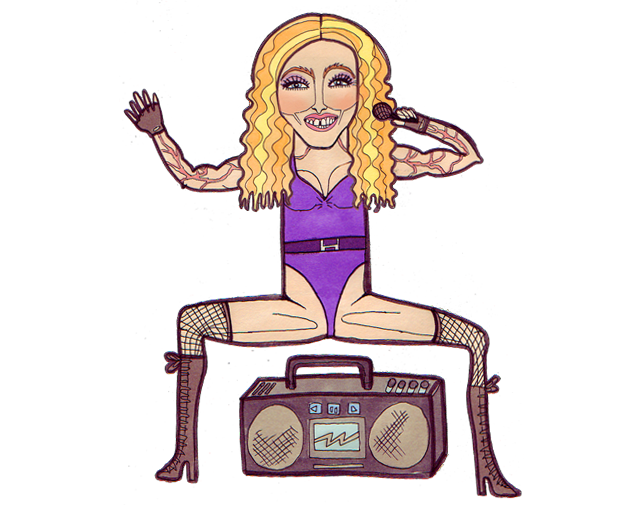 Posted February 28, 2010 Celebrities, Portrait, Women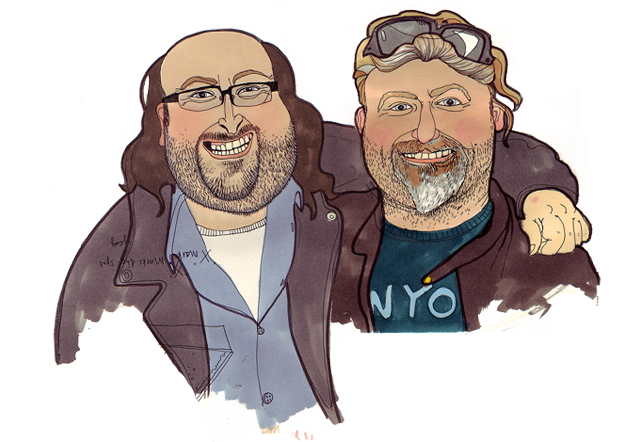 If you look closely at the jacket of the bald one, you can see I accidentally drew over another drawing, which you can find at my other blog 'the Joy of Hate', which you should definitely check out. It's awesome!
Posted February 26, 2010 Celebrities, Men, Odds 'n' Ends, Portrait, TV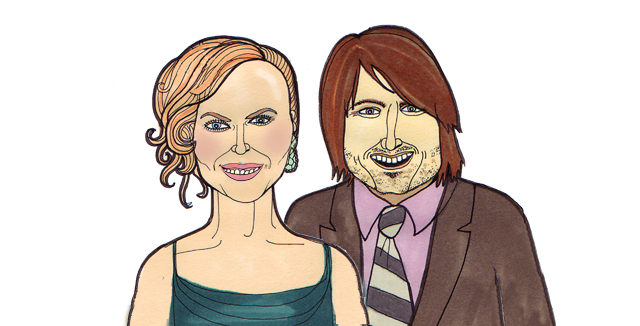 Posted February 14, 2010 Celebrities, Men, Portrait, Women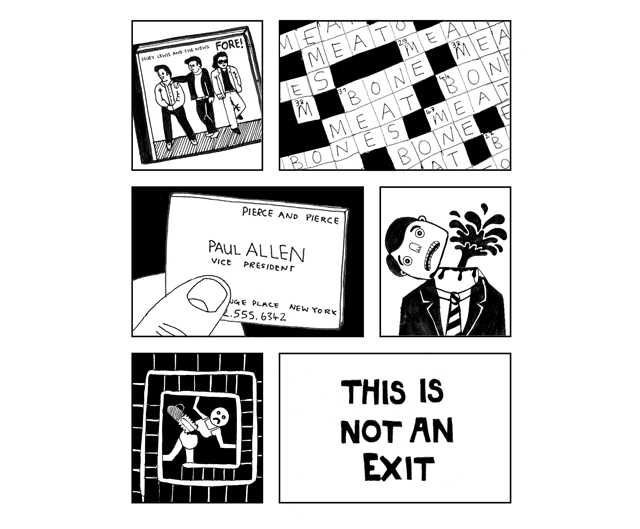 Film magazine Little White Lies has just launched an interesting creative brief: reimagine your favourite film as a six frame comic book story.
Posted February 11, 2010 Exposure!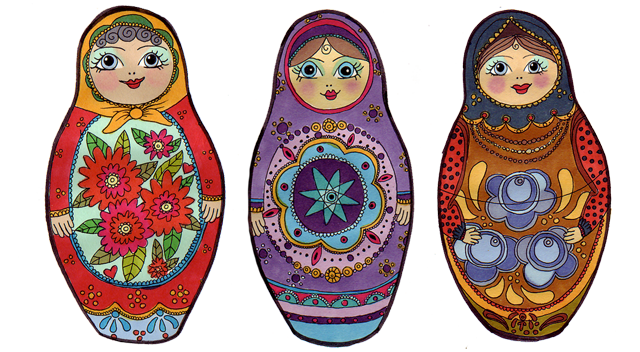 Posted February 8, 2010 Projects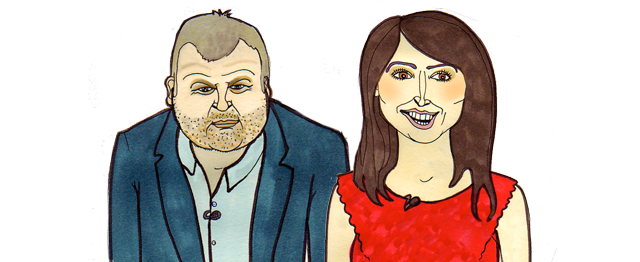 Posted February 7, 2010 Celebrities, Men, Portrait, TV, Women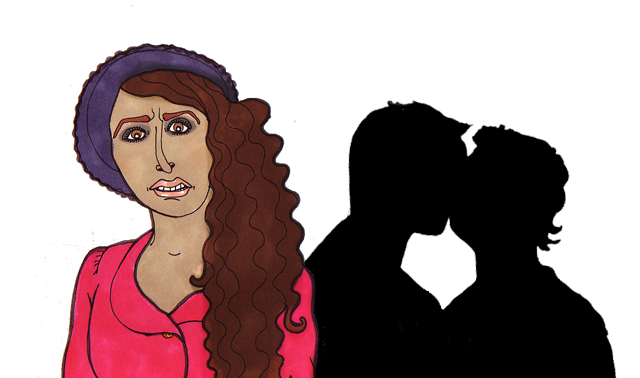 Posted February 6, 2010 Celebrities, Portrait, TV, Women