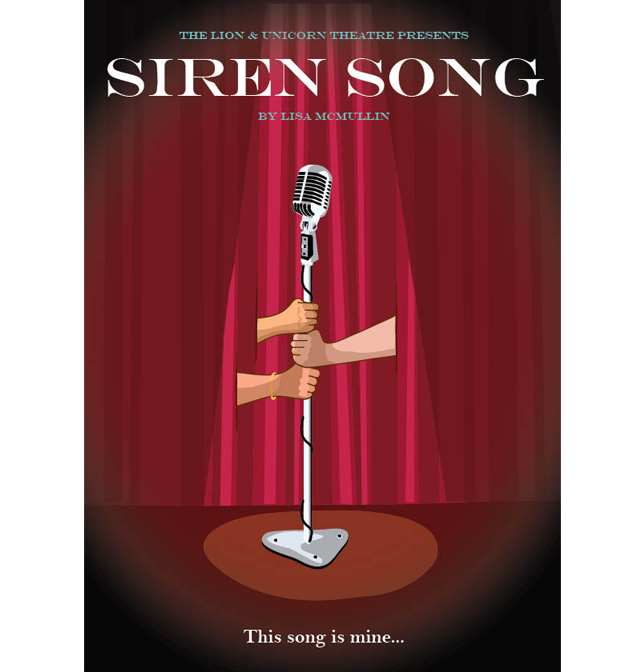 Posted March 11, 2013 Adobe Ai, Odds 'n' Ends

Project Blaster is now live! It's a site to help school aged kids learn how to gather and use facts from the National Library of Scotland. Worked with the excellent web designer Mark Haddon to create the character of Astrogirl, and her sidekick Mr Crab. Check out the whole site, and animations *here*.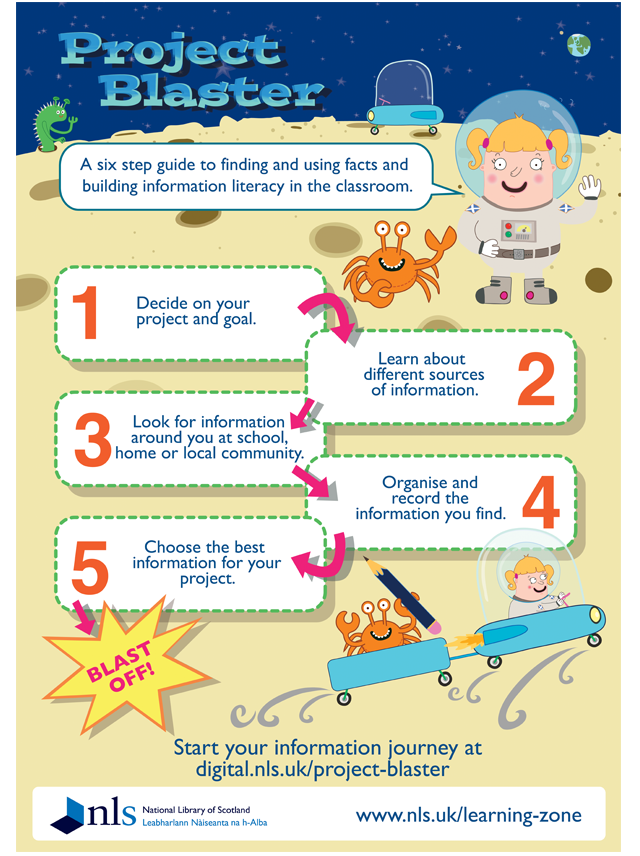 Poster for schools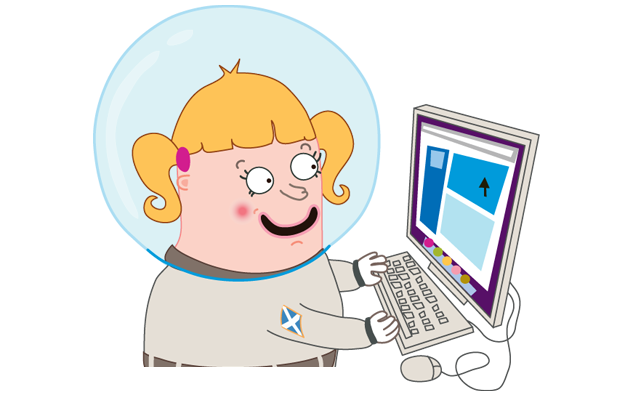 Using internet to find facts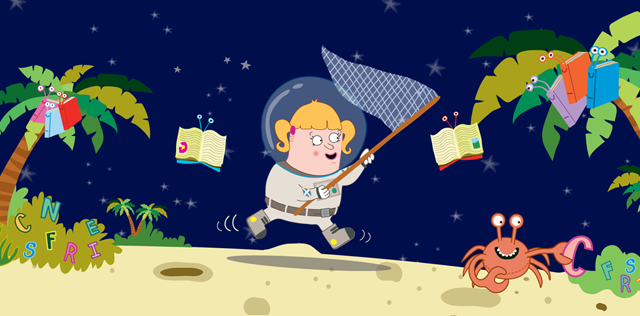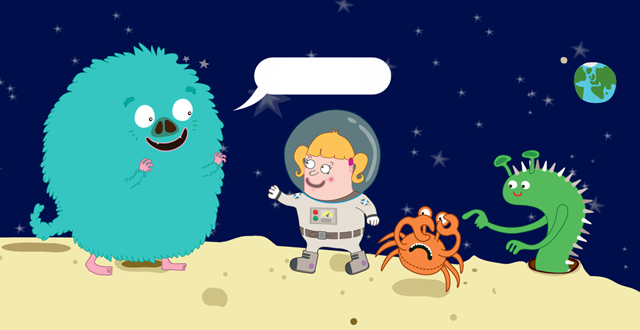 Headers for website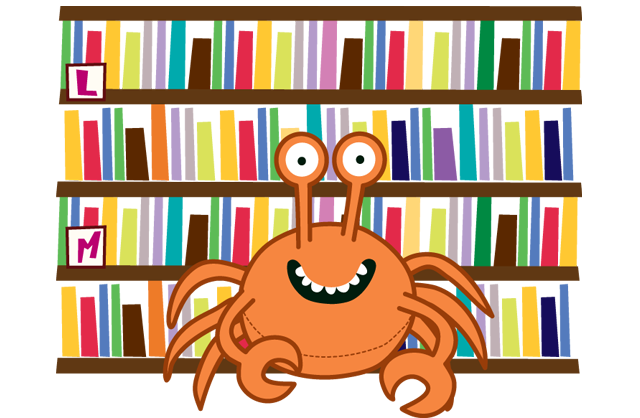 At the library

Recording info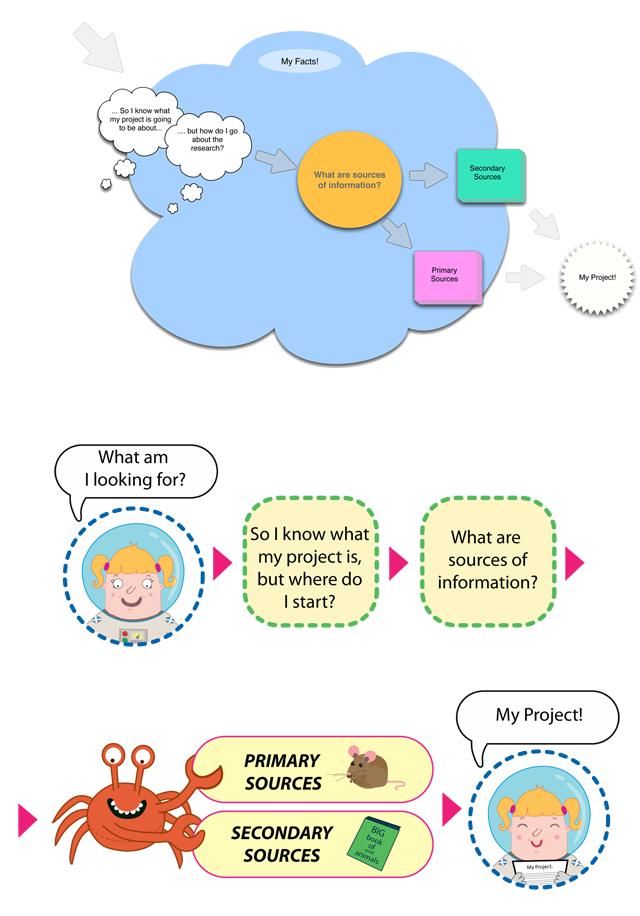 Part of the brief was also to take dry infographics and turn them into something a bit more exciting for kids- the above is the old one, and below is my version.
Posted March 4, 2013 Adobe Ai, Childrens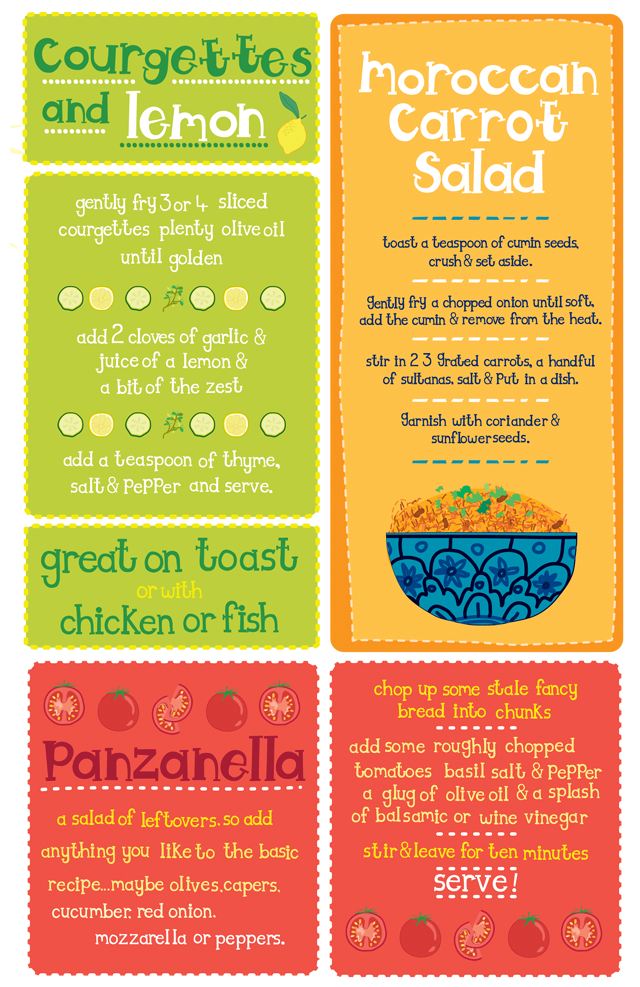 Posted June 9, 2012 Adobe Ai, Food, Recipes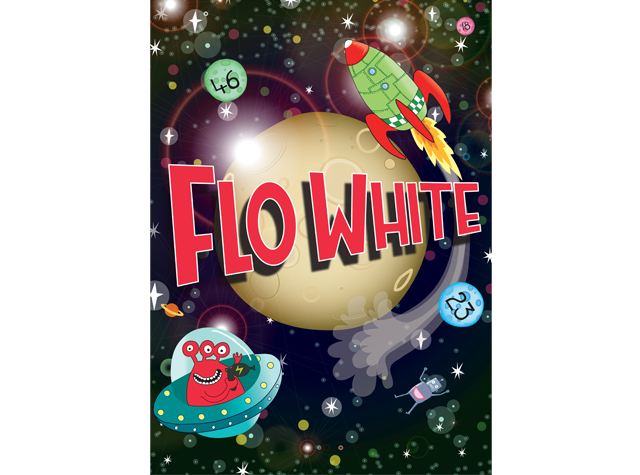 Posted July 2, 2010 Adobe Ai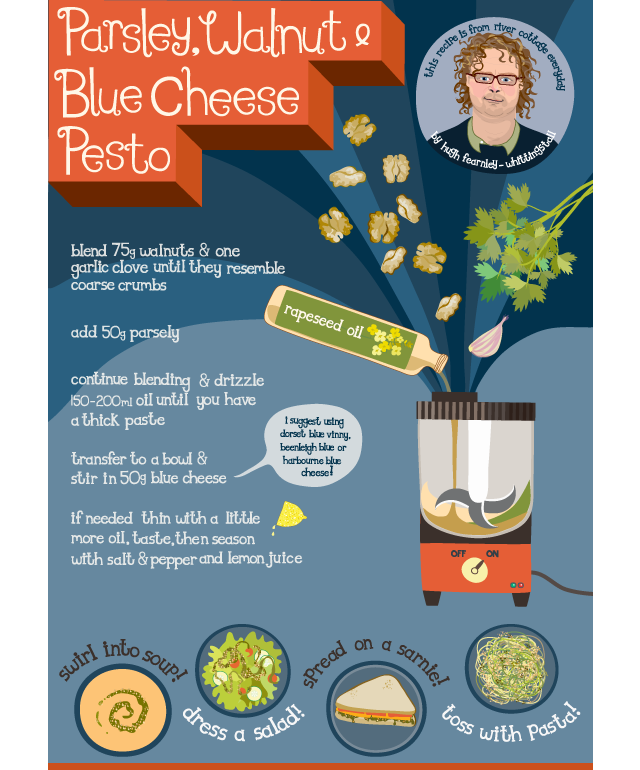 Posted February 4, 2010 Adobe Ai, Projects, Recipes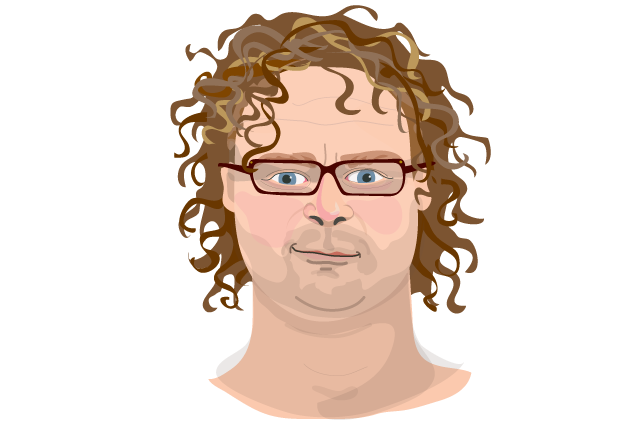 Posted January 30, 2010 Adobe Ai, Celebrities, Men, Odds 'n' Ends, Portrait, TV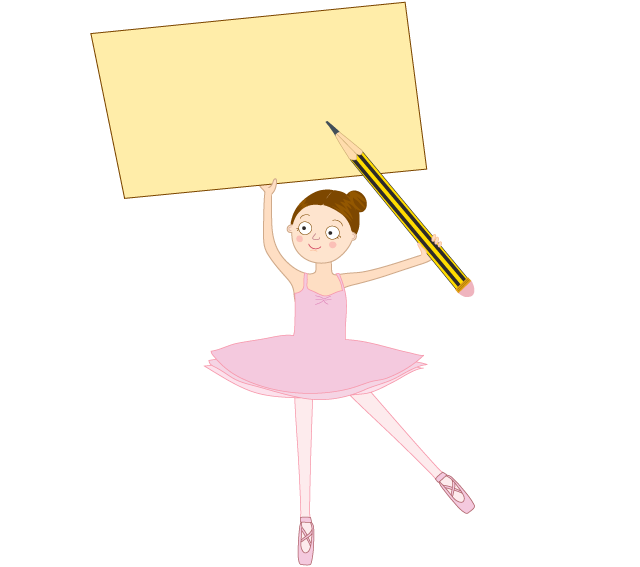 Posted November 16, 2009 Adobe Ai, Childrens, Projects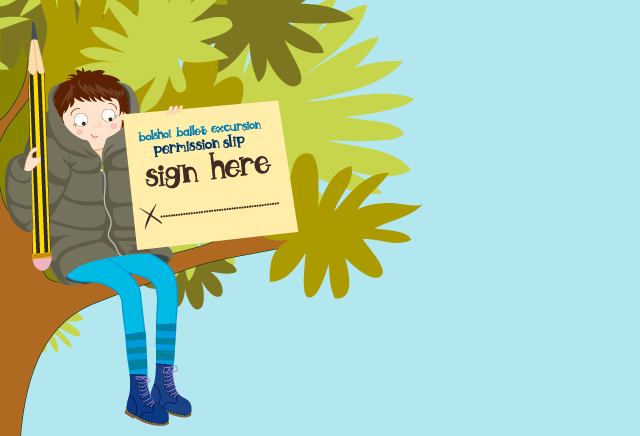 Posted November 12, 2009 Adobe Ai, Childrens, Exposure!, Projects

For the Tron Theatre, Glasgow.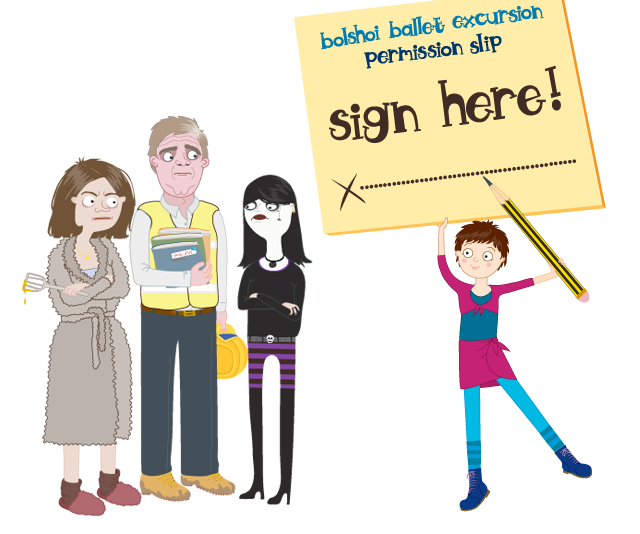 Posted November 12, 2009 Adobe Ai, Childrens, Exposure!, Projects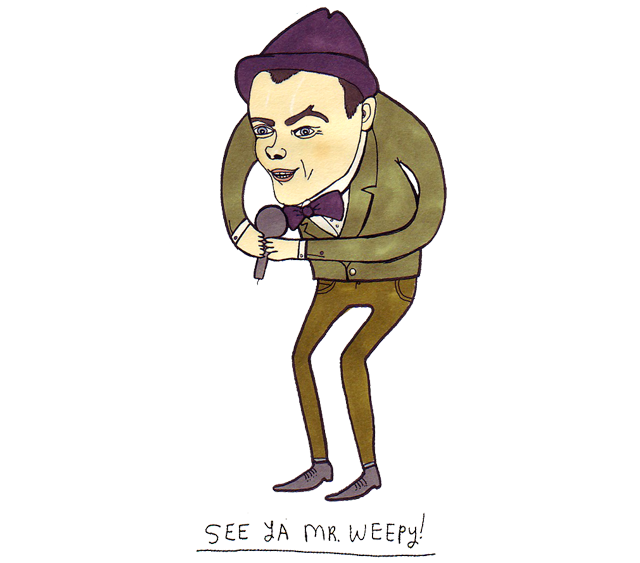 He performed like a wilted piece of celery at the back of the fridge, so it's no wonder Rikki was voted out. R.E.S.P.E.C.T. was a really bad song choice for him, but let's be honest, Rikki was not winning material…it was written all over his face that he didn't think he could make it, and guess what- he didn't.
In fact, this year (so far) selfishly seems to be all about the judges: Death, crying, absences, solo careers, scandals, arguments etc etc…What about the artists?! So far, quite forgettable.
Rachael will have to stand up against Danniis choices if she wants to make it past week 3. Her outfits are not reflecting her great personal style, and song choices are not showcasing her voice or charisma. I liked Rachael pre-liveshows, but Dannii has transformed her into something quite unlikable.
Posted October 19, 2009 Adobe Ai, Celebrities, Men, Portrait, TV, X Factor