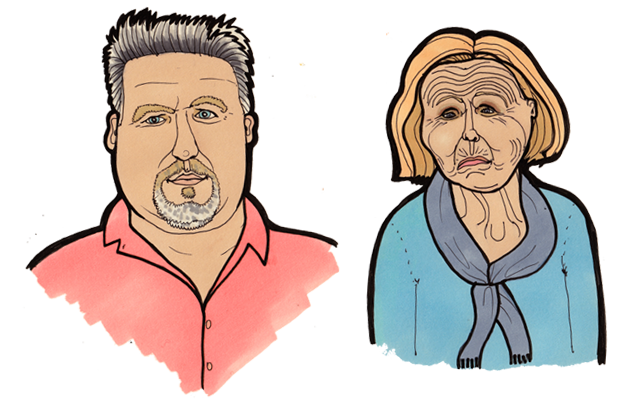 Cheer up Mary- I would be in heaven with 6 cheesecakes to eat!
Posted September 21, 2011 Celebrities, Food, Men, Portrait, TV, Women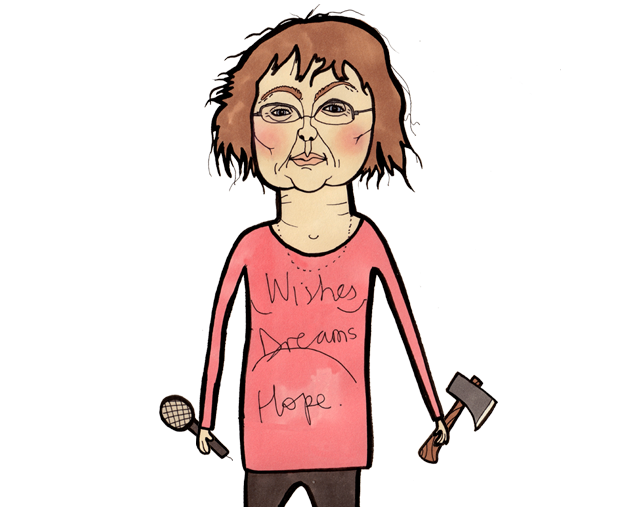 Margaret Sinclair and her gross snogging…yuck. She looks like she would be equally as comfortable beheading rabbits with an axe as she was singing on stage. Utterly creepy lady.
P.S.
LAST AUDITION SHOW! Huzzah!
Posted September 19, 2011 Celebrities, TV, Women, X Factor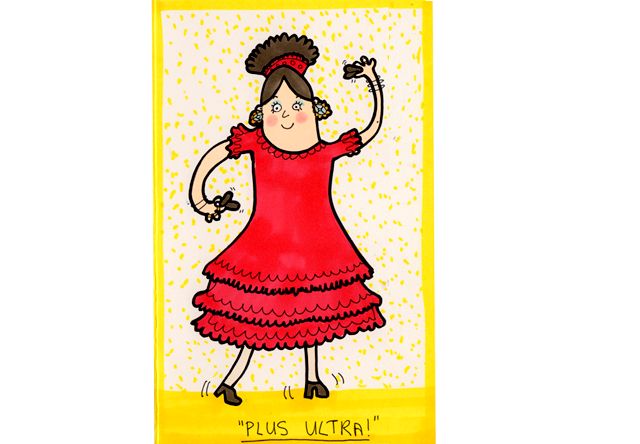 Good luck in Spain Jo!
Posted September 19, 2011 Cards, Women

The best film review ever?
Posted September 10, 2011 Odds 'n' Ends, Portrait, Women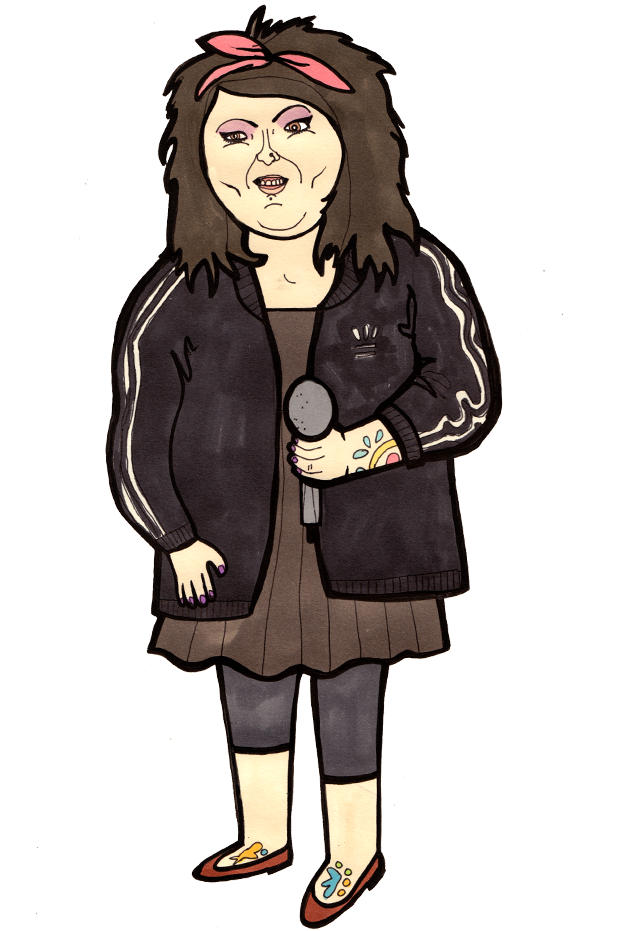 Kelly sounded stupid when she said "I've had that song in my head all day, no joke!" (or whatever she said). Kelly, everyone has that song in their head. It's a really popular catchy song- it's on TV shows, on adverts, on the radio, in the gym, in pub toilets….EVERYWHERE! Plus I bet every third auditionee sings an Adele song, so it's hardly out of the blue that Jade sang one. Stop crying!
I can't wait to see Jade post-makeover. Everything about her was a bit grotty and gross, hopefully the Sharpie™ eyebrows will get scrubbed off soon. Also, did you read in the papers she thinks she is a vampire? Yuck.
Posted September 5, 2011 Celebrities, Portrait, TV, Women, X Factor