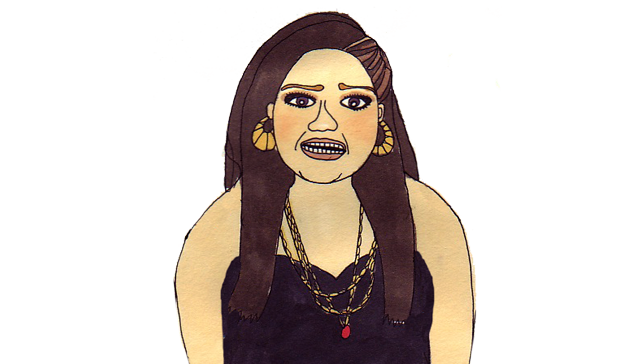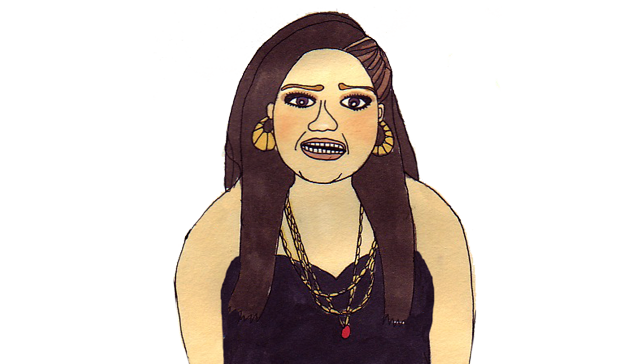 Who cares about the other two girls? Not this cholita.
They have to start acting like a group, but instead chose to look as awkward as possible with each other. With Sugababes hitting the skids they could be successful as an edgy 3 piece girl group, if they would only GET OVER THEMSELVES.
Their lack of unity, and the disappointing history of girl groups on Xfactor over the years makes Miss Frank my choice to go this weekend.
Tchau meninas!
Posted October 19, 2009 Celebrities, Portrait, Projects, TV, Women, X Factor