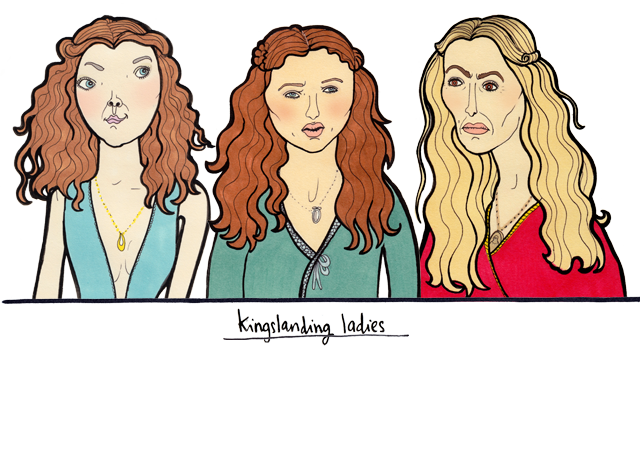 Posted May 10, 2013 Celebrities, Portrait, TV, Women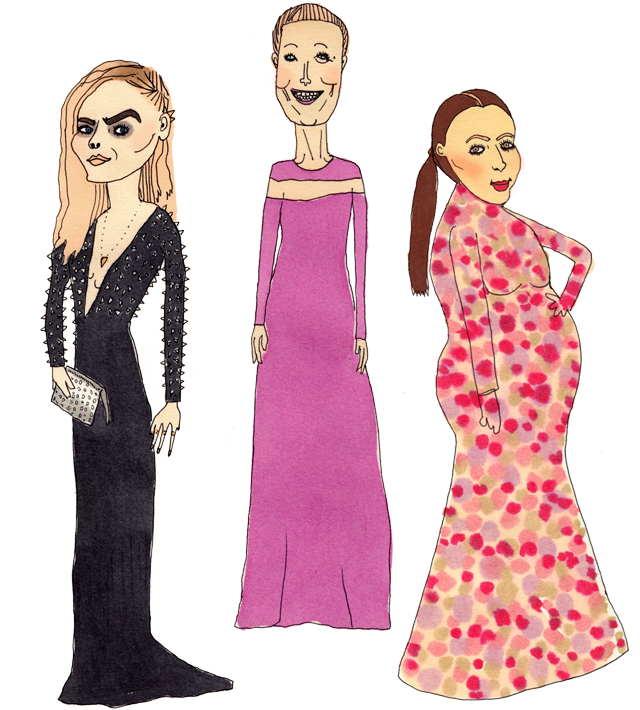 Cara Delevingne, Gwyneth Paltrow and Kim Kardashian
Posted May 8, 2013 Celebrities, Portrait, TV, Women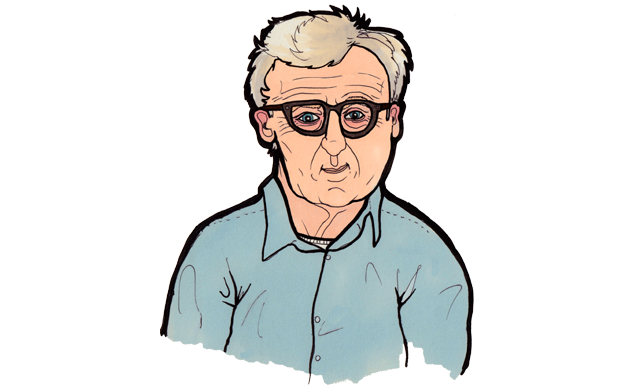 Posted April 11, 2013 Celebrities, Men, Portrait, TV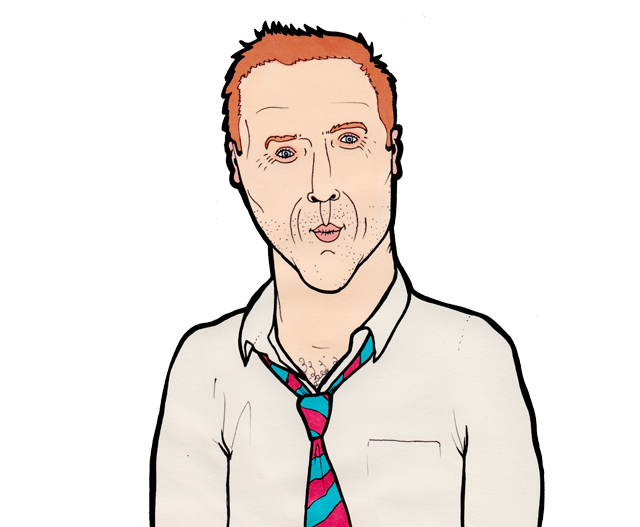 Posted January 23, 2013 Celebrities, Men, Portrait, TV

My recipe cards had a fleeting appearance on telly the other night thanks to Grayson Perry. He was at a 'Jamie At Home' party chatting to women about the middle classes for his show In The Best Possible Taste and one of the items shown was my wonderful recipe cards…Huzzah!
Posted June 14, 2012 Celebrities, Exposure!, Jamie Oliver, Recipes, TV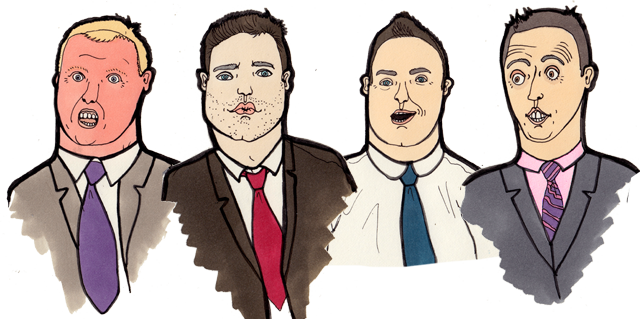 Posted May 15, 2012 Celebrities, Men, Portrait, TV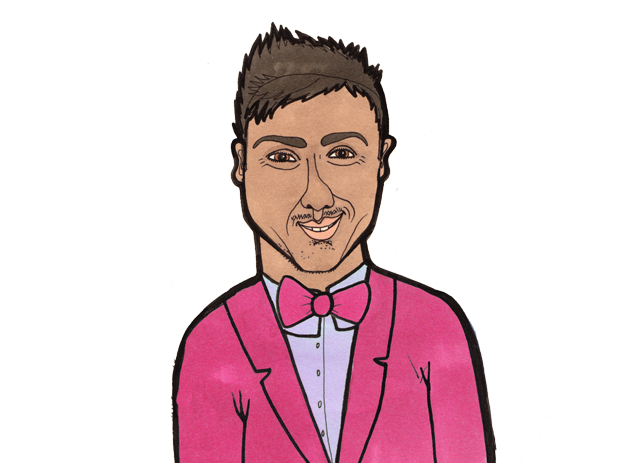 Posted December 6, 2011 Celebrities, Men, TV, X Factor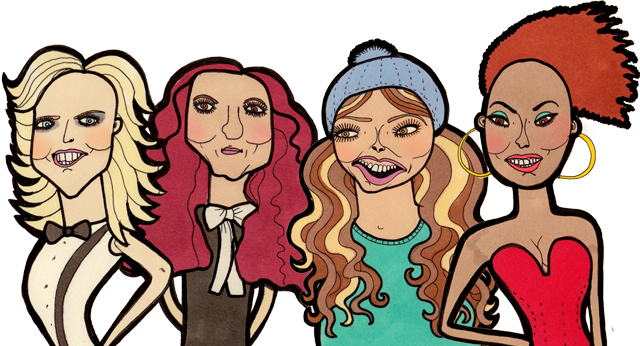 Posted December 5, 2011 Celebrities, Portrait, TV, Women, X Factor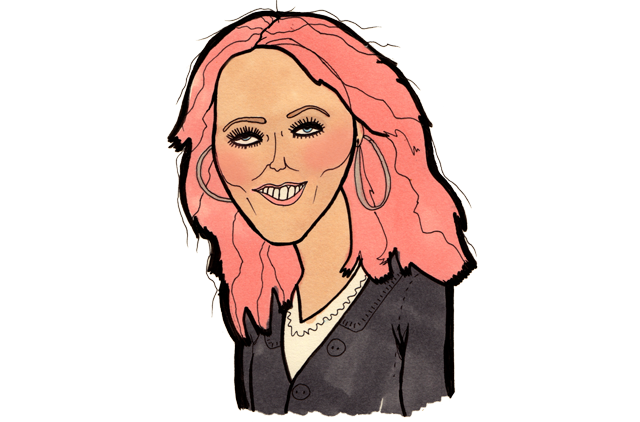 What is up with her eyes?
Posted November 14, 2011 Celebrities, Portrait, TV, Women, X Factor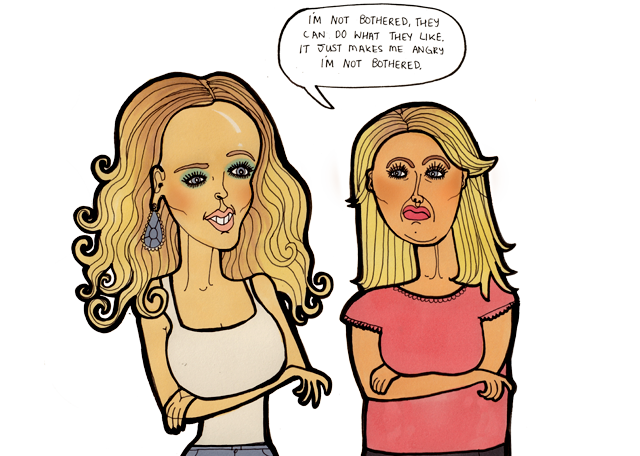 Hey! Duckface! If you're not bothered, then stop going on about it. Also, even though you did 'invest 10 years' of your life to Marks family, you hated them and they hated you. They don't owe you anything.
Where's straight talking Gemma when you need her? Someone needs to tell Lauren G to shut up about Mark, and wear the dress size she is, not the dress size she wants to be.
PS
Where is Maria Fowler these days?!
Posted October 30, 2011 Celebrities, Portrait, TV, Women