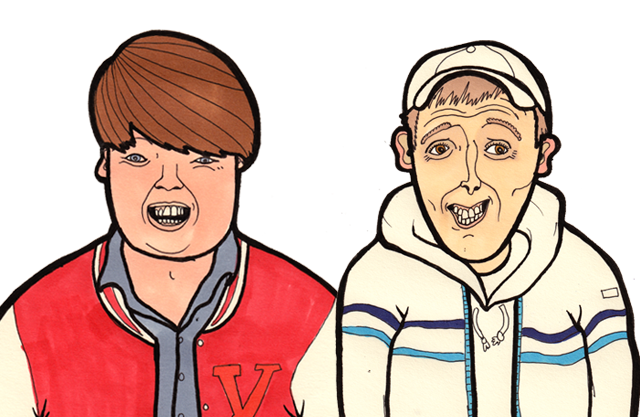 My favourite time if the year has arrived! And with Big Brother a total write-off it's the highlight of my reality TV year!
I dislike the audition shows; I really dont like seeing people put infront of the judges just to get humiliated. It was awful and when the judges were laughing at Duos when they tried their hardest…poor things. It's not their fault they're idiots.
As for Craig and Johnny..It's the 8th series and the judges still look surprised when normal/ugly people have good voices too- haven't they watched the show before? I'll explain: In the auditions, people are ugly and we presume they are stupid cos they are ugly, and then in the live shows we see them transform into beautiful butterflies hatching out of their old yellow-teeth & maggoty skin to flutter off to stardom. It's heartwarming!
Posted August 28, 2011 Celebrities, Men, Portrait, TV, X Factor